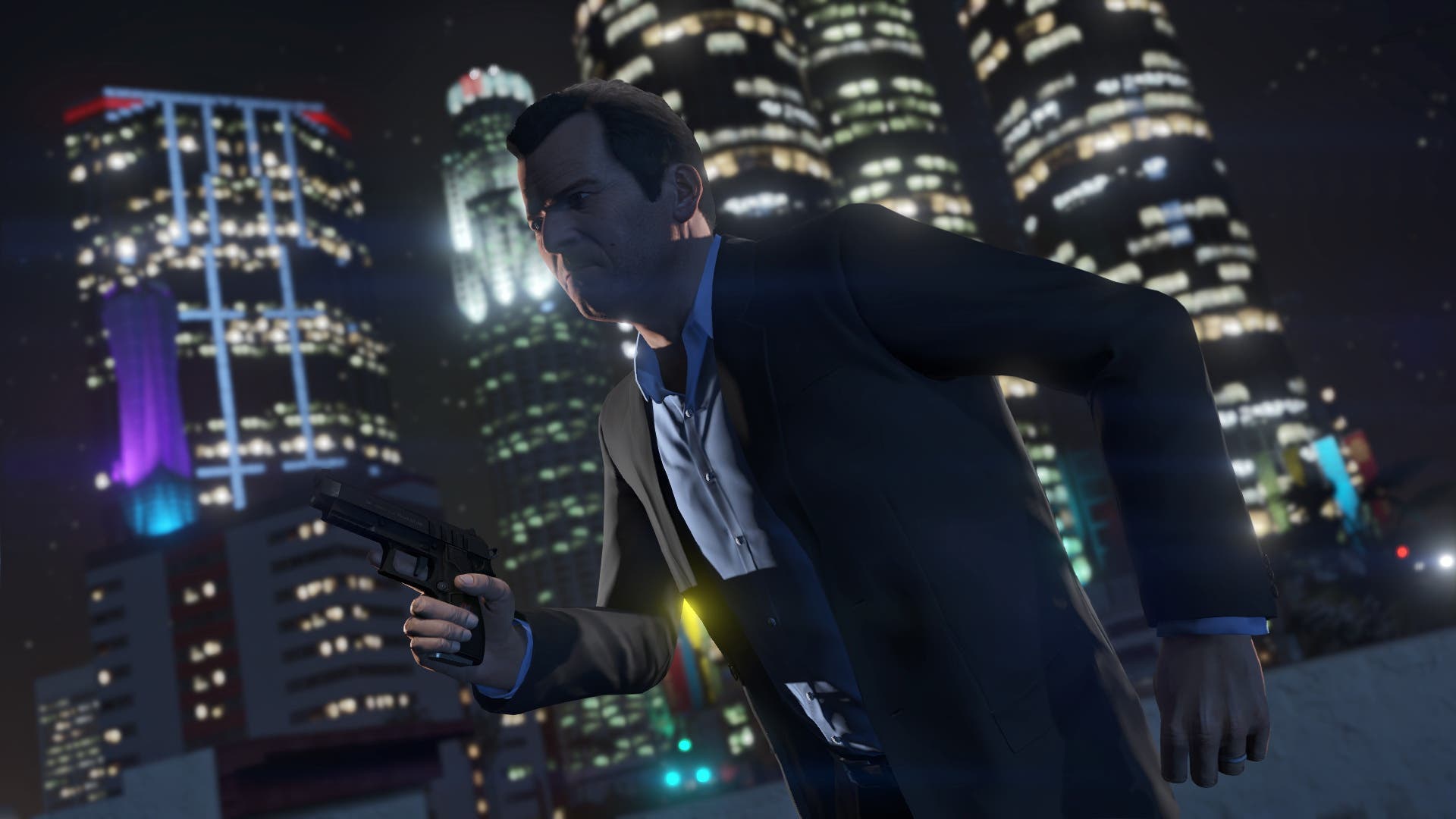 Genre: Action, Adventure

Developer: Rockstar North

Publisher: Rockstar Games

Release Date: Nov 18, 2014

Available Platforms: Xbox One

Reviewed Platforms: Playstation 4
Identical to last year's release on older consoles in terms of story, the simply titled Grand Theft Auto V is reworked to utilize the power of the Xbox One and PlayStation 4. Without so much as a "HD" or "Remastered" on the box, there's nothing to suggest anything is different with this release. And for the most part that is true, as you'll be replaying the same story, but in such a way that it won't feel the same – especially when that is done from the first-person perspective.