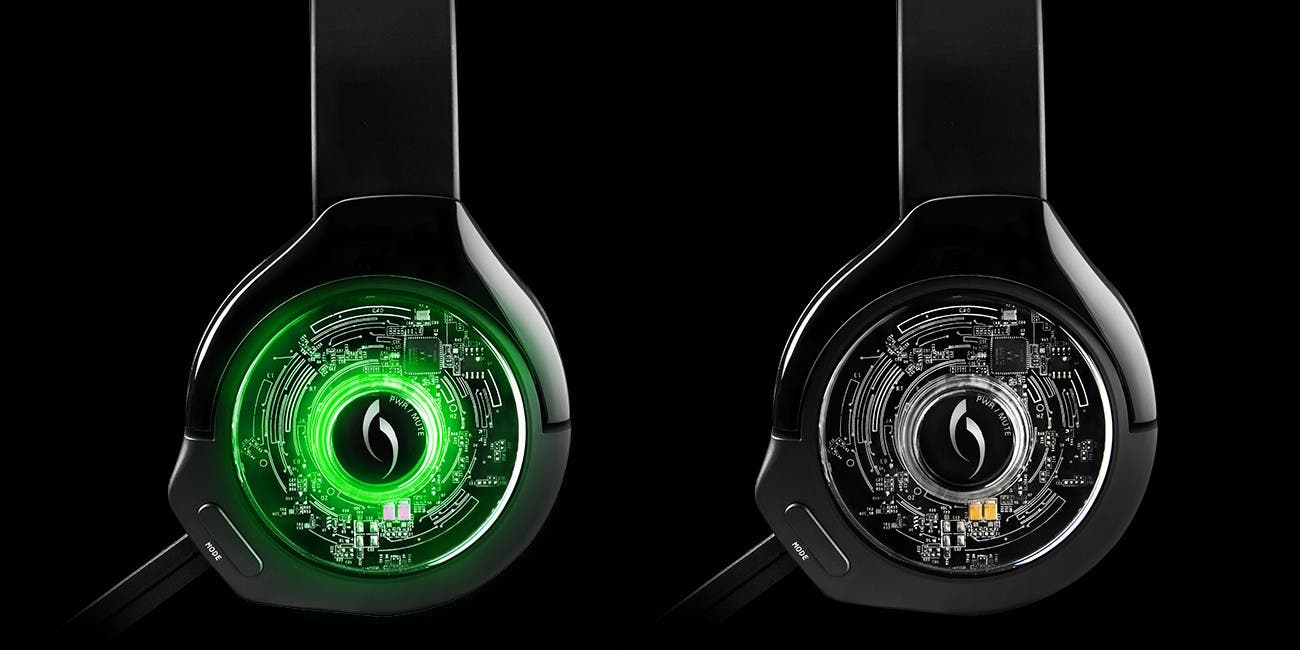 Genre: Hardware

Developer: PDP

Publisher: PDP

Release Date: Oct 13, 2015

Available Platforms: Xbox One

Reviewed Platforms: Xbox One
PDP (Performance Designed Products) has been creating audio headsets for console generations. After being partnered with Xbox, they have made a fully wireless headset for the Xbox One that not only is hands-free, but also hassle free. With its modest price and visually striking look, the Afterglow AG 9 Premium Wireless Headset for Xbox One is an attractive steal.
…continue reading » PDP Afterglow AG 9 Premium Wireless Headset for Xbox One Review