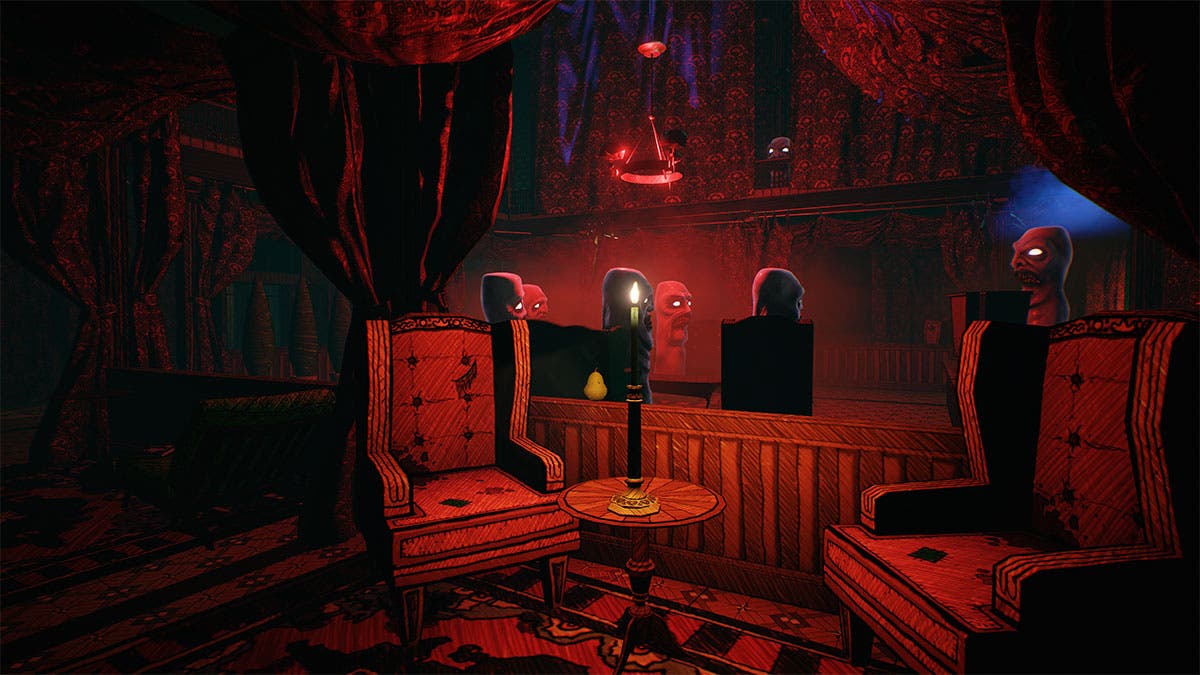 Genre: Action, Adventure, Indie

Developer: Ape Law

Publisher: Ape Law

Release Date: Sep 15, 2015

Available Platforms: Windows

Reviewed Platforms: Windows
I've played a lot of games since I was born in 1983. It's safe to say, I've been a super-agent taking down villains, jumped as an Italian plumber, and even soared the skies as a bird. My background of gaming experiences is vast, but I've never quite experience a game like Albino Lullaby and while it fits into a genre that is pretty popular these days, everything else about it is weird as hell.