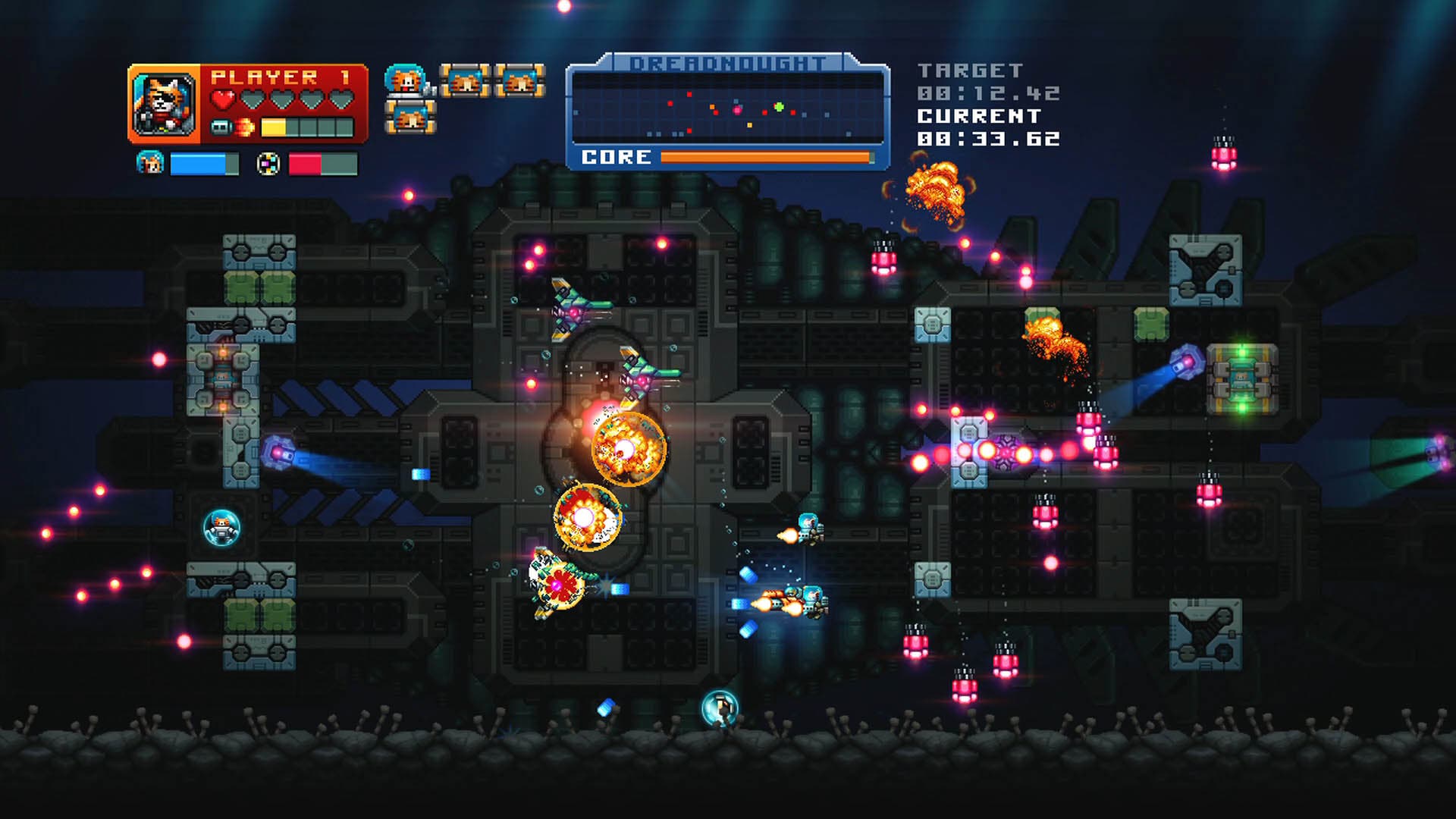 Genre: Action, Arcade

Developer: TIKIPOD Ltd

Publisher: TIKIPOD Ltd

Release Date: Feb 03, 2017

Available Platforms: Xbox One

Reviewed Platforms: Xbox One
AQUA KITTY UDX: Xbox One Ultra Edition has challenging but simple gameplay, no shortage of modes or ways to play, and is incredibly entertaining no matter how much time you invest in it. This reviews makes for my third of what essentially is the same game, but the Xbox One version is easily the best version of the game to-date. The duo over at Tikipod Ltd. have crafted yet another fine version of the game with a new mode: Dreadnought, that freshens it up enough to warrant another purchase. For new players, the reasons have always been there, but now there are more reasons to purchase the best Aqua Kitty.
…continue reading » AQUA KITTY UDX: Xbox One Ultra Edition Review