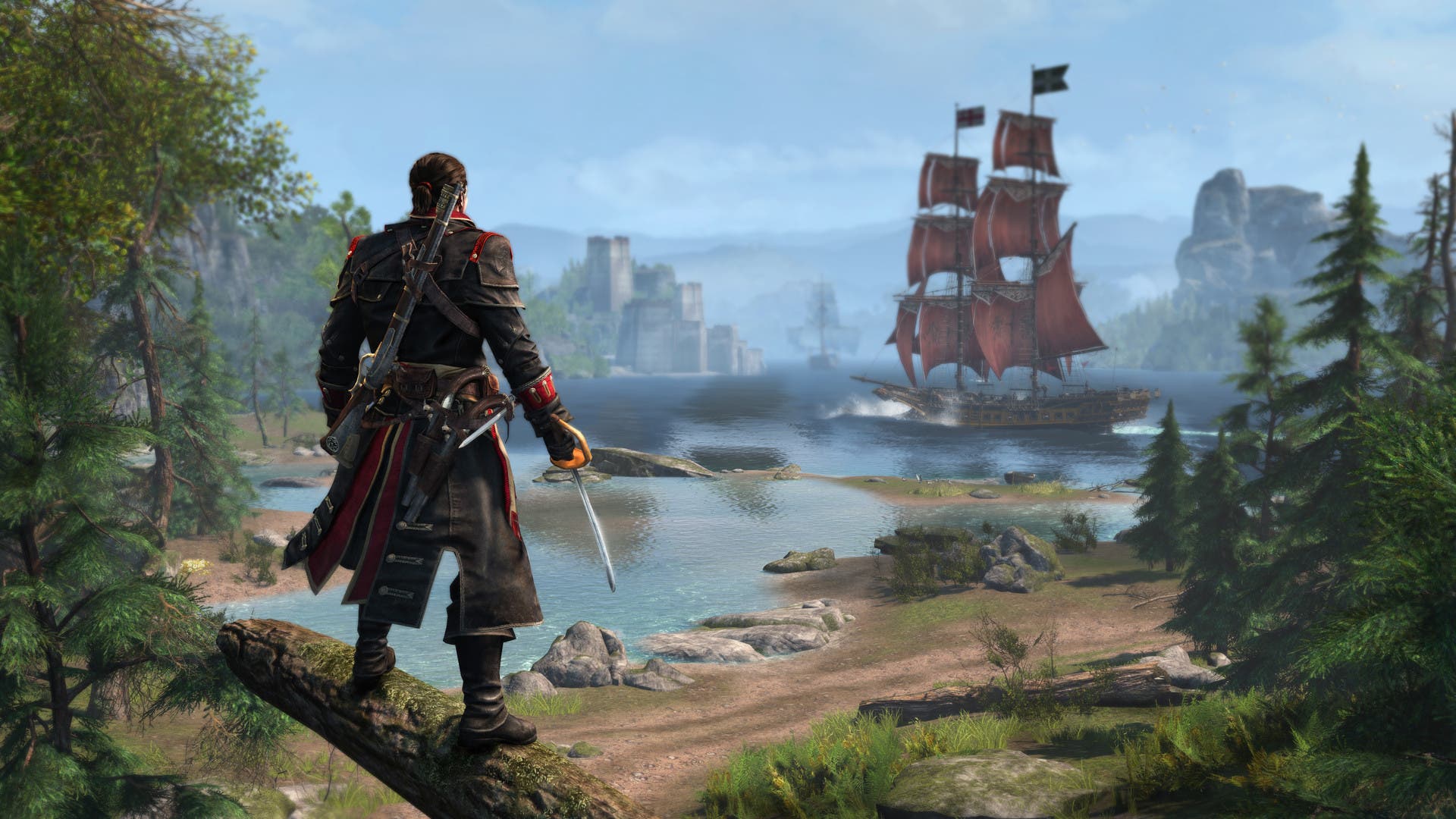 Genre: Action, Adventure

Developer: Ubisoft Sofia, Ubisoft Kiev

Publisher: Ubisoft

Release Date: Mar 09, 2015

Available Platforms: Windows, Xbox 360, PlayStation 3

Reviewed Platforms: Windows
Assassin's Creed Rogue was a pretty quiet release for Ubisoft. The PC version only came out in March, four months after its Xbox 360 and PlayStation 3 counterparts released. It wasn't given much of a marketing push, but it turns out it's a highly enjoyable game that continues the mythos of Assassin's Creed in interesting ways, ways you shouldn't miss. It's a wonderful blend of the best mechanics of both Assassin's Creed III and Assassin's Creed IV: Black Flag, and it wouldn't be far off to refer to this as a "Black Flag 2" of sorts.