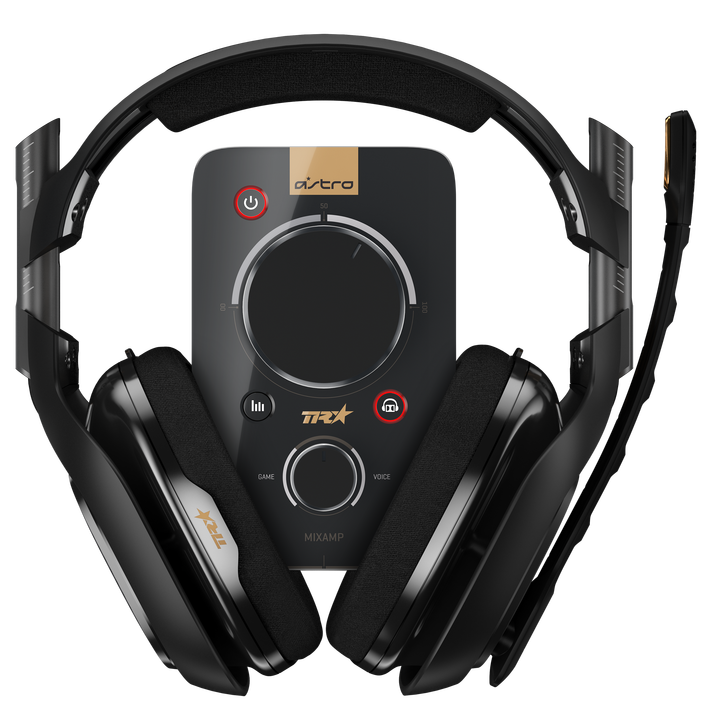 Genre: Headset

Developer: ASTRO Gaming

Publisher: ASTRO Gaming

Release Date: Oct 12, 2015

Available Platforms: Windows, PlayStation 3, PlayStation 4

Reviewed Platforms: Windows, Playstation 4
ASTRO Gaming is back with its third generation A40 headset. The TR in this ASTRO A40 is for "Tournament Ready", meaning there's nothing additional you need to buy or equip in order to take this headset for pro-level gaming. That doesn't mean you have to be a tournament-level gaming to use and/or appreciate this headset. ASTRO Gaming makes great headsets, and are universally known as luxury/premium headsets, a fact that was proven while using them, but they are worth it for any gamer that appreciates great audio.
…continue reading » ASTRO A40 TR Headset + MixAmp Pro TR Review