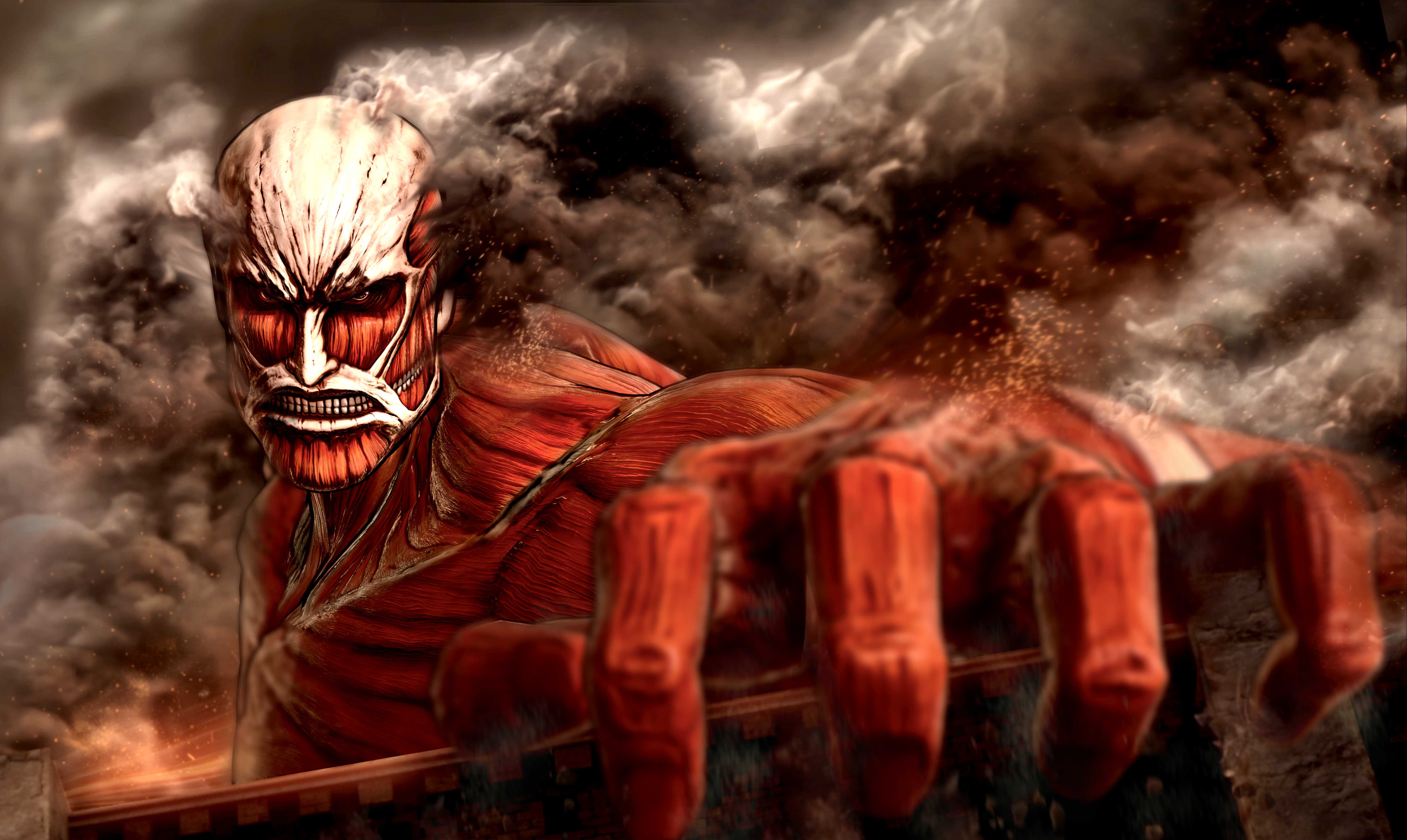 Genre: Action

Developer: Omega Force

Publisher: Koei Tecmo

Release Date: Aug 30, 2016

Available Platforms: PlayStation 3, PlayStation 4, Playstation Vita

Reviewed Platforms: Playstation 4
Attack on Titan is a franchise I've heard a lot about. I only know the basic core idea of  humans, struggling to survive, fighting against giant creatures. These naked beings that roam the land, eating people, seem to have come from nowhere and only leave death in their path. Honestly it sounds messed up and it is.  Humans have found ways to fight them and erected walls to stop them, but the battles go on.  The game sets this up all rather well for new people to the series and veterans will know exactly what to expect story wise, but what about the gameplay?