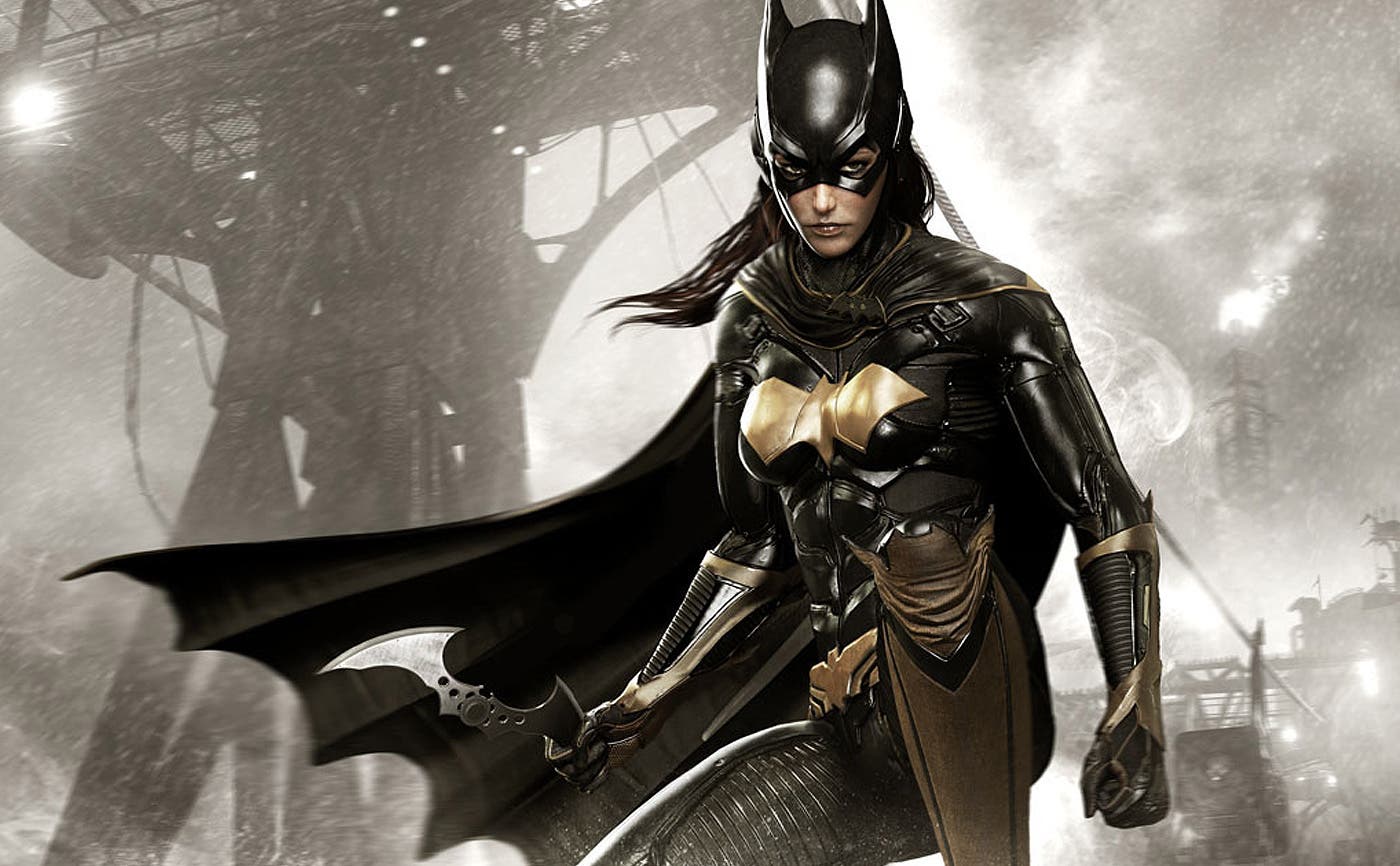 Genre: Action, Adventure

Developer: Rocksteady Studios, WB Montreal

Publisher: Warner Bros. Interactive Entertainment

Release Date: Jul 14, 2015

Available Platforms: Xbox One, PlayStation 4

Reviewed Platforms: Playstation 4
Set before the events of Batman: Arkham Asylum, comes an adventure featuring Batgirl before her incident that left her paralyzed and forced to become Oracle. Batgirl: A Matter of Family takes place on a confined island that has Gotham City looming in the distance, not all that unlike Arkham Asylum. Though, what gadgets you start with in A Matter of Family, is what you end with. Lasting only an hour and some change, the short time spent playing as Batgirl goes by too quickly for it to be a meaningful add-on, and is a shame for being Batgirl's debut in Rocksteady's series.
…continue reading » Batman: Arkham Knight – Batgirl: A Matter of Family DLC Review