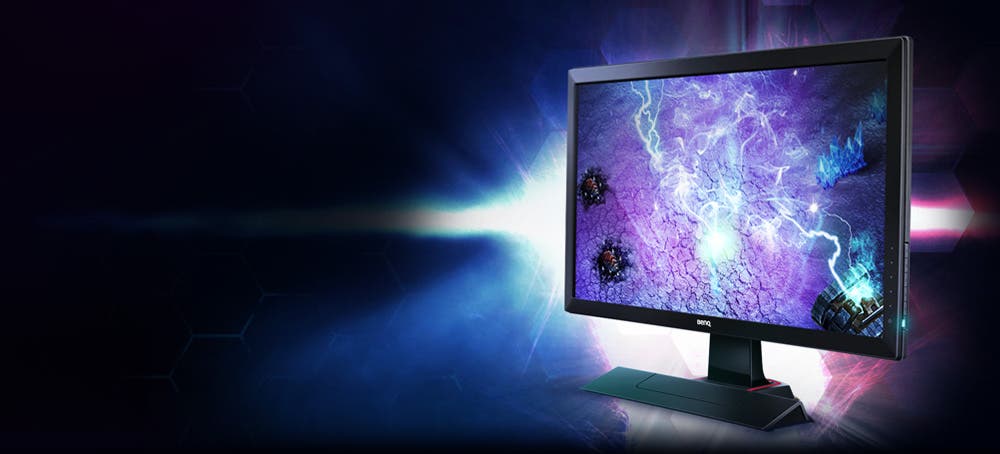 Genre: Gaming Monitor

Developer: BenQ

Publisher: BenQ

Release Date: Mar 12, 2013

Available Platforms: Windows

Reviewed Platforms: Windows
BenQ and their partnership with Major League Gaming has had a cascading effect on all of their products, making their monitors designed for competitive-gaming. This isn't bad, as the result of owning these gaming monitors results in superior performance and visual quality. The RL2455HM is touted as a "RTS Monitor", providing benefits for games like Dota 2 and StarCraft II. While it does make everything on the screen shown with better visibility, this is a gaming monitor that does so much more than advertised, making it for a gem among other gaming monitors that do the same.