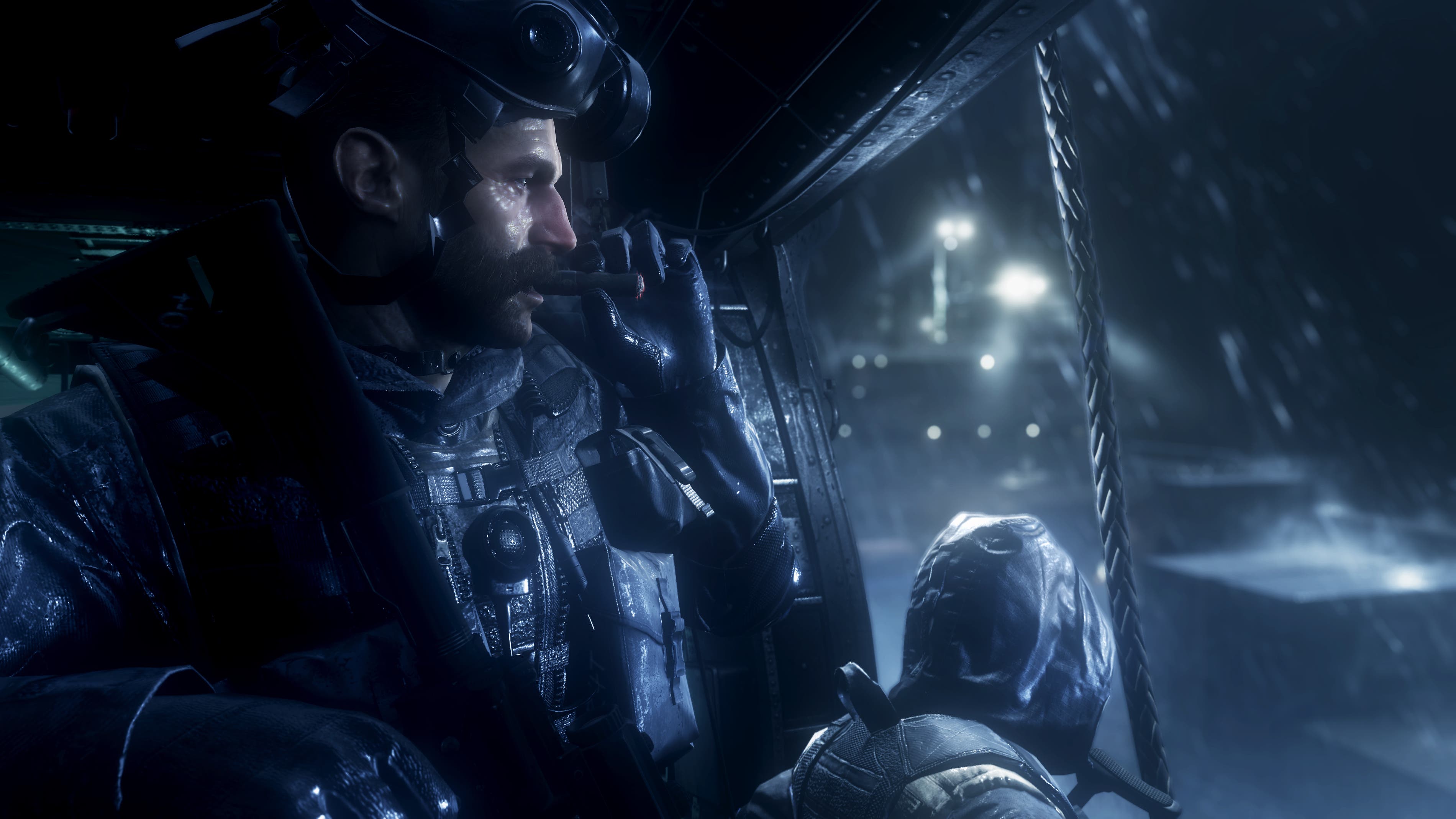 Genre: Action, Adventure

Developer: Infinity Ward

Publisher: Activision

Release Date: Nov 03, 2016

Available Platforms: Windows, Xbox One, PlayStation 4

Reviewed Platforms: Playstation 4
You cannot deny the impact that Infinity Ward had on first-person shooters and gaming as a whole in 2007. It's been a good long while since I've played the campaign of Modern Warfare, and it surprisingly holds up even if the game is no longer considered *modern*, though the real-world landscape very much is. As it goes, "everything old is new again" which applies aptly with the release of Call of Duty: Modern Warfare Remastered.
…continue reading » Call of Duty: Modern Warfare Remastered Review