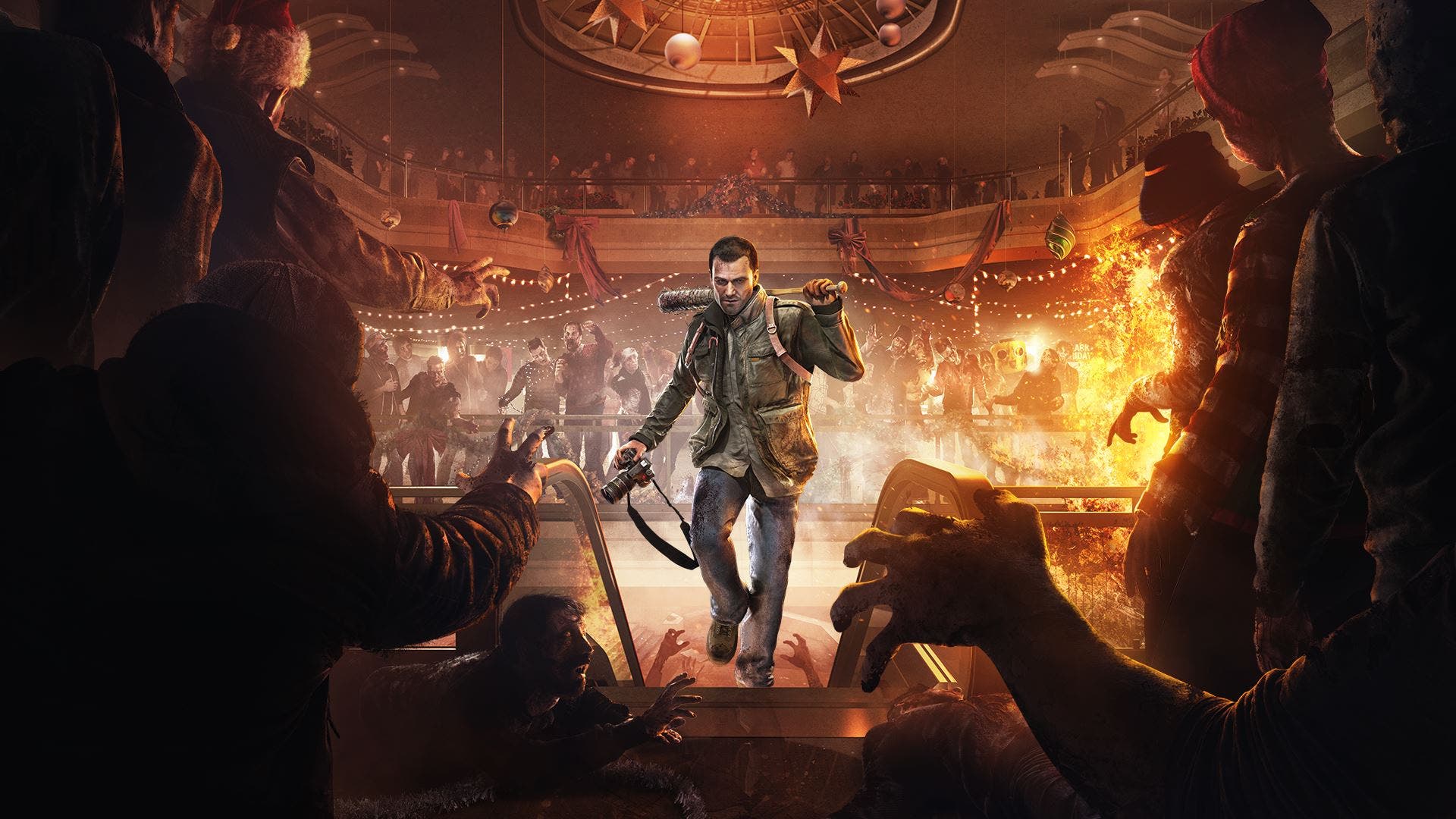 Genre: Action

Developer: Capcom Vancouver

Publisher: Microsoft Studios

Release Date: Dec 02, 2016

Available Platforms: Windows, Xbox One

Reviewed Platforms: Xbox One
Frank West is back, and Dead Rising 4 is better for it. This is also return to Willamette, Colorado. While the town has changed, the mall has been rebuilt, and Frank West looks and sounds different; the things that haven't changed is the sense of humor, the self-aware attitude, and the thousands of zombies left to kill. I can see Dead Rising 4 being divisive for some long-time fans, but for me, this was exactly what I needed and wanted out of the series for the longest time – It's the best gift to be given this holiday season.