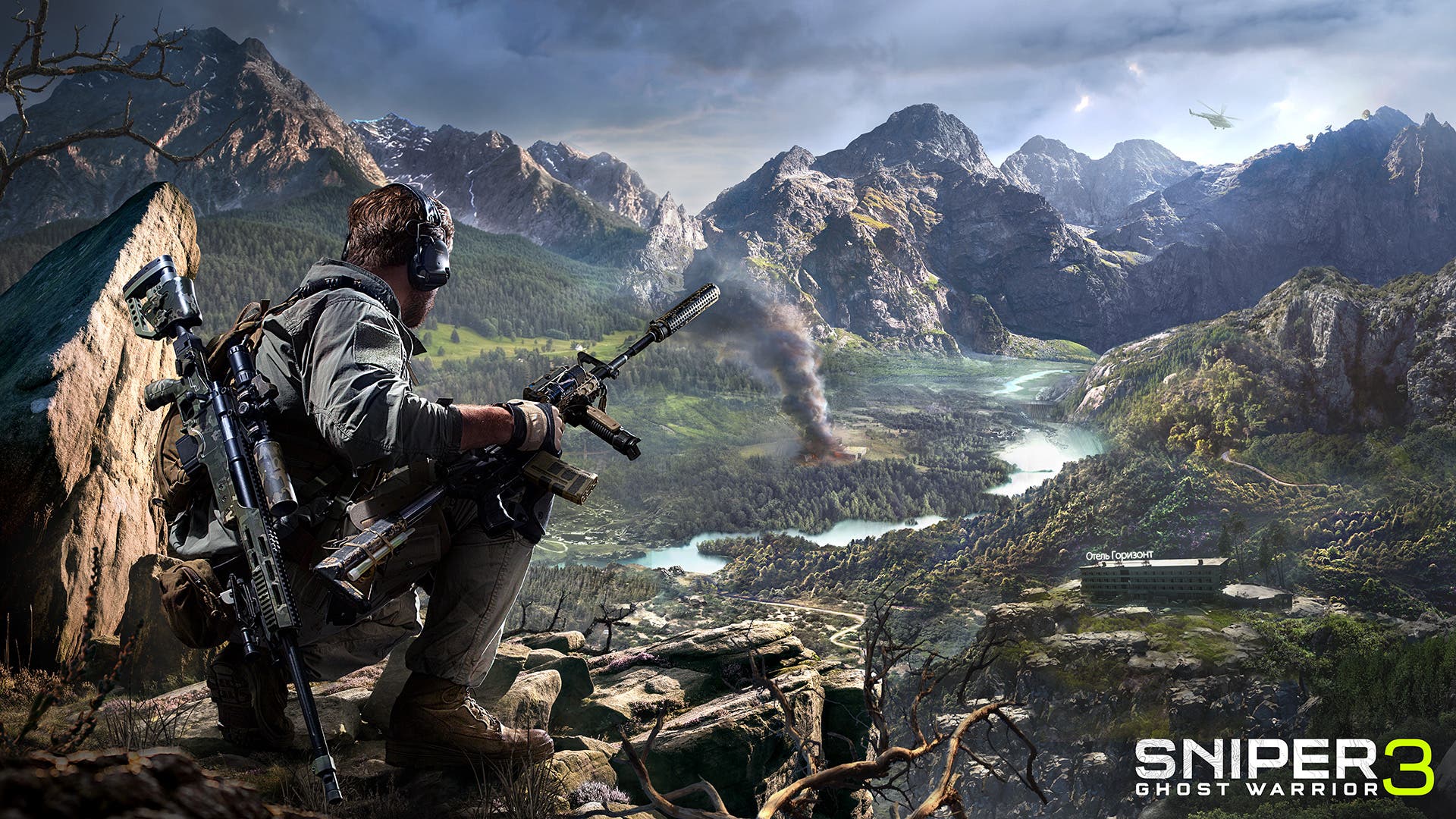 Genre: Action, Shooter

Developer: CI Games

Publisher: CI Games

Release Date: Apr 24, 2017

Available Platforms: Windows, Xbox One, PlayStation 4

Reviewed Platforms: PlayStation 4
To snipe or not snipe? That is the question. With City Interactive's latest entry in the Ghost Warrior franchise people want to know "is it any good?" Well the answer to draws a fine line between yes and no. Sniper Ghost Warrior has a lot of caveats and this a title that truly will decide on how much a player can personally take to decide if they are enjoying it or not.