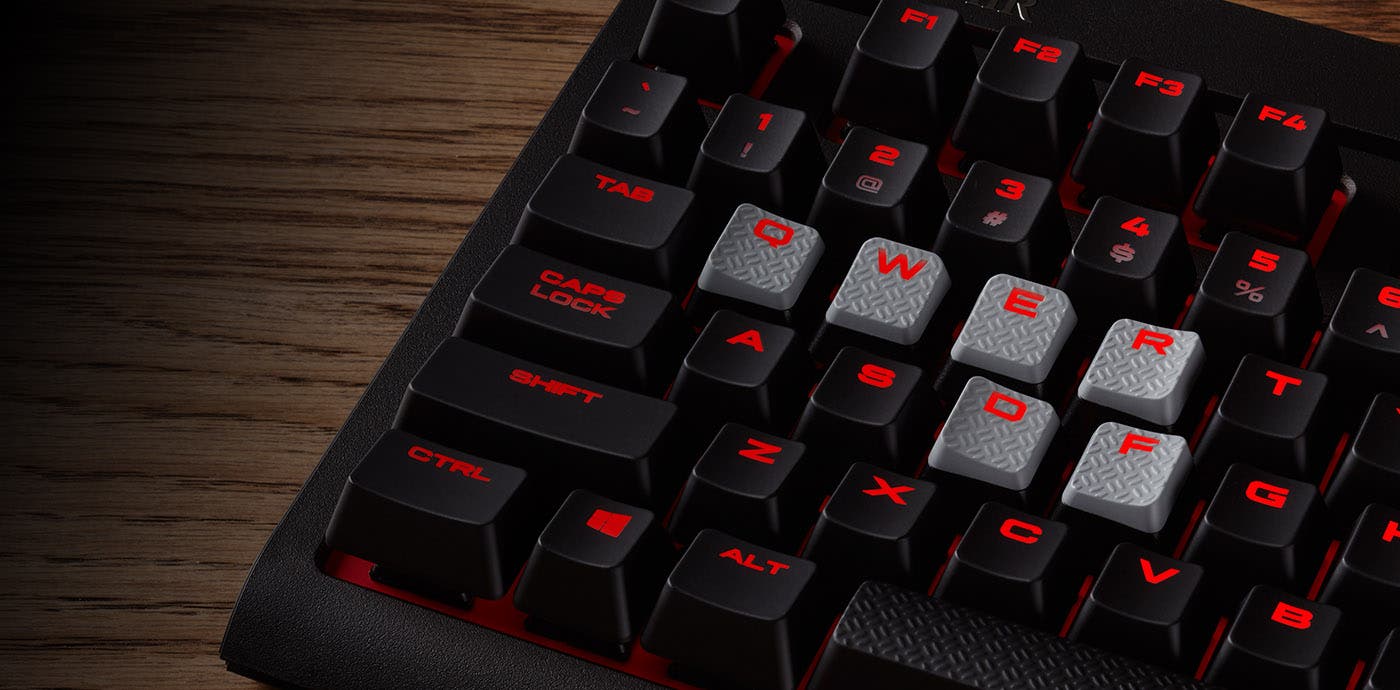 Genre: Mechanical Gaming Keyboard

Developer: Corsair Gaming

Publisher: Corsair

Release Date: Jul 14, 2015

Available Platforms: Windows

Reviewed Platforms: Windows
Corsair as a brand has been expanding, most notably in the PC Gaming scene as one of the premiere hardware manufacturers. Thusly, they've created Corsair Gaming which includes, but not limited to their gaming mice and keyboards that have become an incredibly popular brand. The Corsair STRAFE leaves a good first impression. The presence and importance of mechanical keyboards has increased over the years, and now is the time where obtaining a mechanical keyboard has become affordable and reliable, at least with the Corsair STRAFE.
…continue reading » Corsair STRAFE Mechanical Gaming Keyboard Review