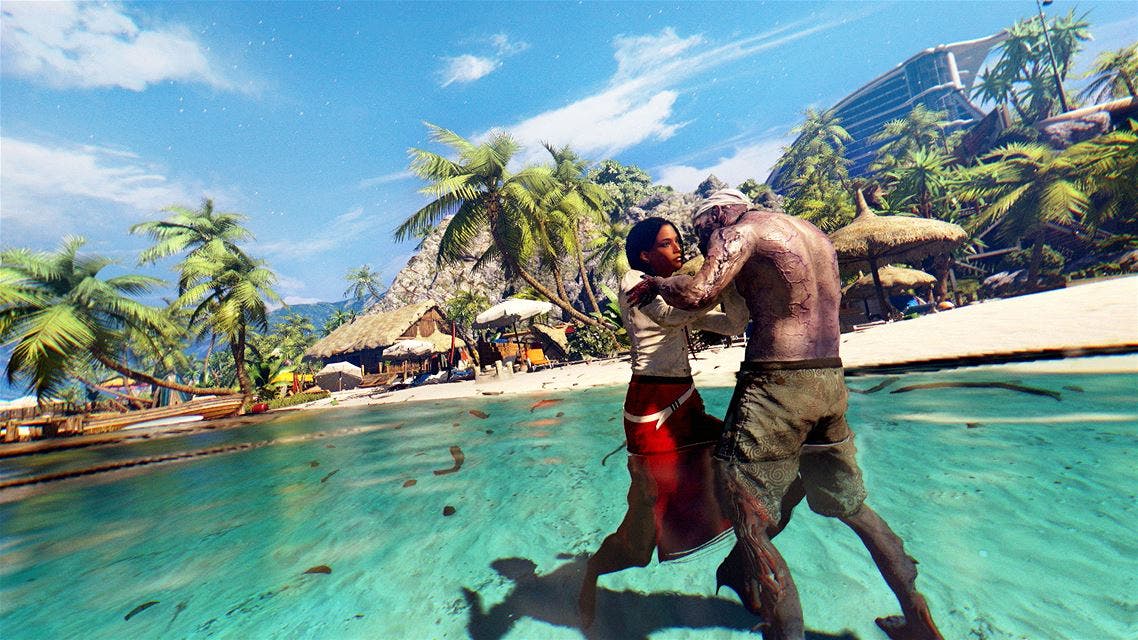 Genre: Action

Developer: Techland, Empty Clip Studios

Publisher: Deep Silver

Release Date: Jun 09, 2016

Available Platforms: Windows, Xbox One, PlayStation 4

Reviewed Platforms: Xbox One
The dead have returned (as they always do these days) and the summer fun is about to turn into the summer of death.  The Dead Island franchise is one that holds a very special place in my gaming heart.  When the first game released, I was overseas, away from family, and living in very unfavorable conditions.  Gaming was one of the few things I had to hold into to keep some semblance of normality in my day to day life for that year.  Dead Island release and when I was finally able to get a copy sent to my location, I dived right in.  The reason I bring this up is because for me Dead Island was a solo experience. With no internet capabilities to play the game online with friends, even though the game was heavily touted as an experience to play with friends, I did so alone with the entire game, twice over even. I fell in love with Dead Island.
…continue reading » Dead Island Definitive Collection (Xbox One) Review