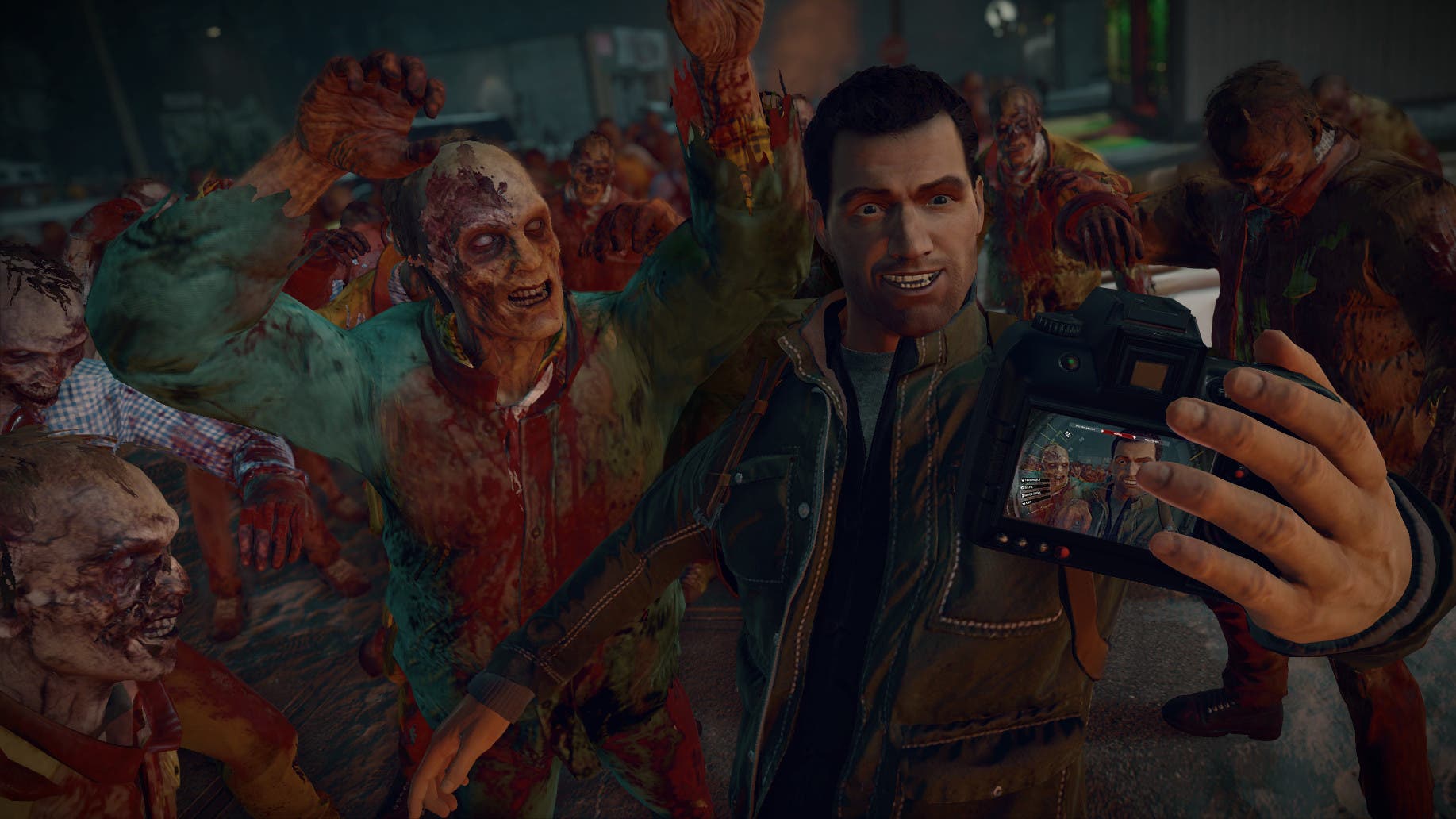 Genre: Violent, Gore, Action

Developer: Capcom Game Studio Vancouver, Inc.

Publisher: Capcom

Release Date: Mar 14, 2017

Available Platforms: Windows, Xbox One

Reviewed Platforms: Windows
While the holiday season is long-since over, the trees have been disposed of, and Spring has sprung, Dead Rising 4 makes its way to Steam with some extras that's made its way into the Xbox One and Windows 10 versions. One would expect that the PC version outperforms the Xbox One version, and it very much does. That may be all you need to hear, but let's dive a bit further into what makes Dead Rising 4 work for me.