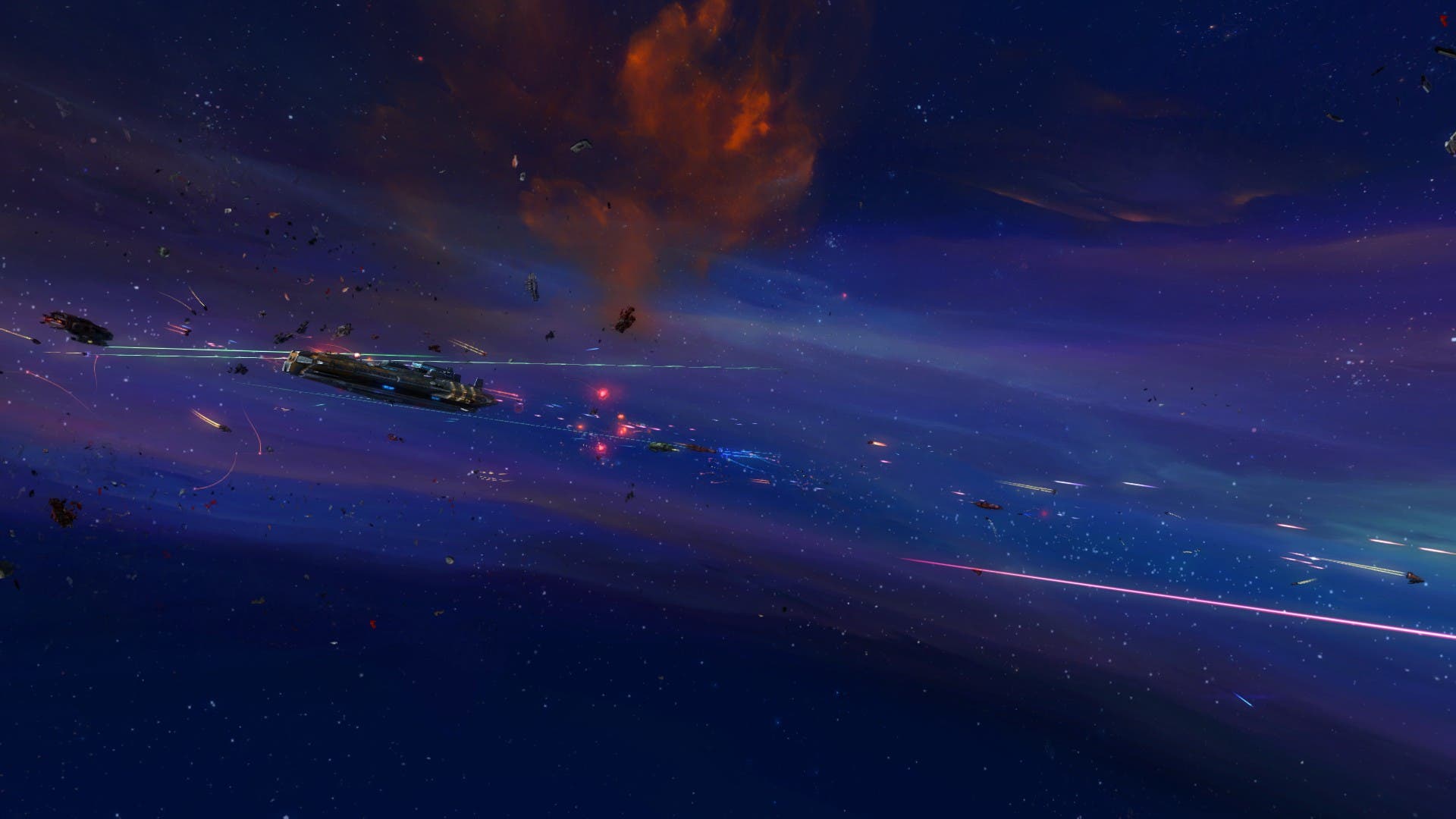 Genre: Space, Action Adventure, RPG

Developer: Double Damage Games

Publisher: Double Damage Games

Release Date: Oct 20, 2015

Available Platforms: Windows, Mac

Reviewed Platforms: Windows
Rebel Galaxy gives you a blank slate in which to fulfill your wildest space dreams of becoming a pirate, trader, mercenary, be loved or hated by the militia, or even a hero or villain to the civilians that inhabit this galaxy. You can be all of these things throughout the course of your time with the game. There is no end at which you stop playing except under your own volition, but that will be a hard thing to do. Rebel Galaxy evokes space games of the past and the familiar while placing gameplay firmly in the present.