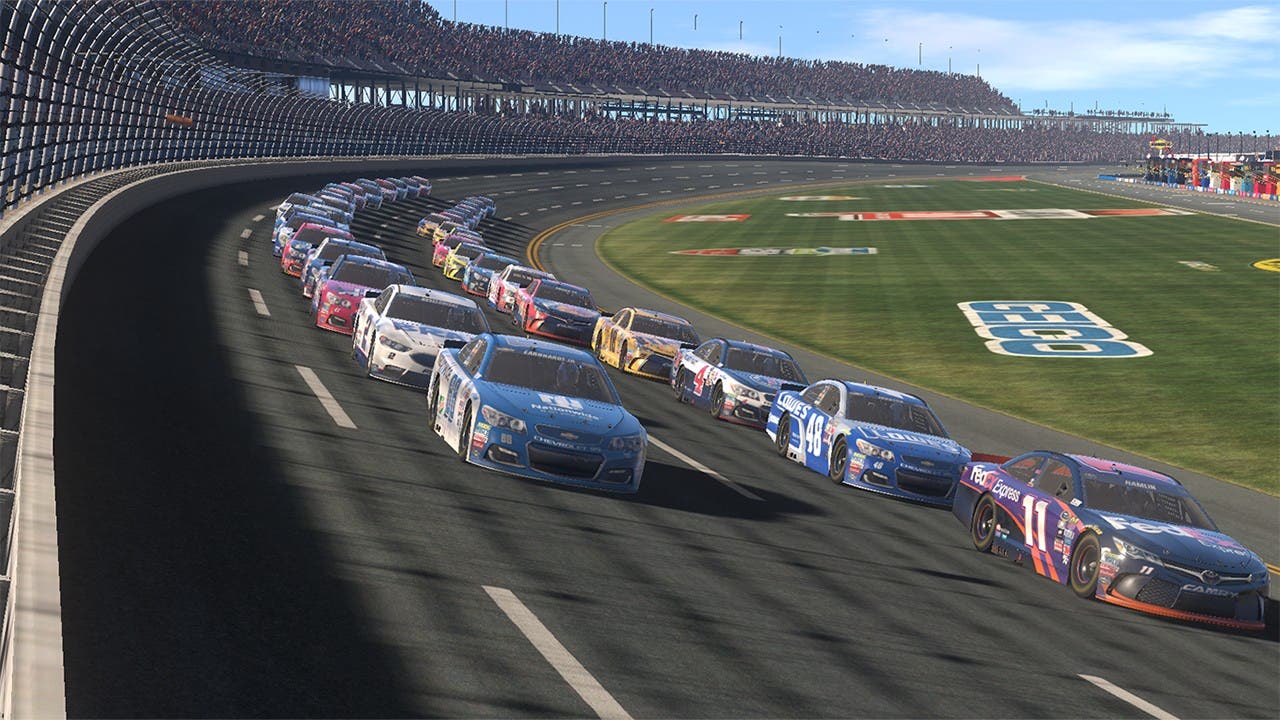 Genre: Racing

Developer: Monster Games, Inc

Publisher: Dusenberry Martin Racing

Release Date: Sep 13, 2016

Available Platforms: Windows, Xbox One, PlayStation 4

Reviewed Platforms: Playstation 4
Back in the early 2000's there were two main forces when it came to Stock Car Auto Racing video games, Papyrus' NASCAR Racing series and EA's yearly NASCAR titles. Monster Games lit a fire in the genre with NASCAR Heat and cemented itself as a name to be reckoned with. I remember the original titles leaning more "arcadey" than the semi-sim of EA's titles and the full-sim of Papyrus', giving those who just wanted fast cars and lots of passing something they could easily sit down and play. Now Monster Games have returned with Dusenberry Martin Racing to reignite that spark with NASCAR Heat: Evolution.