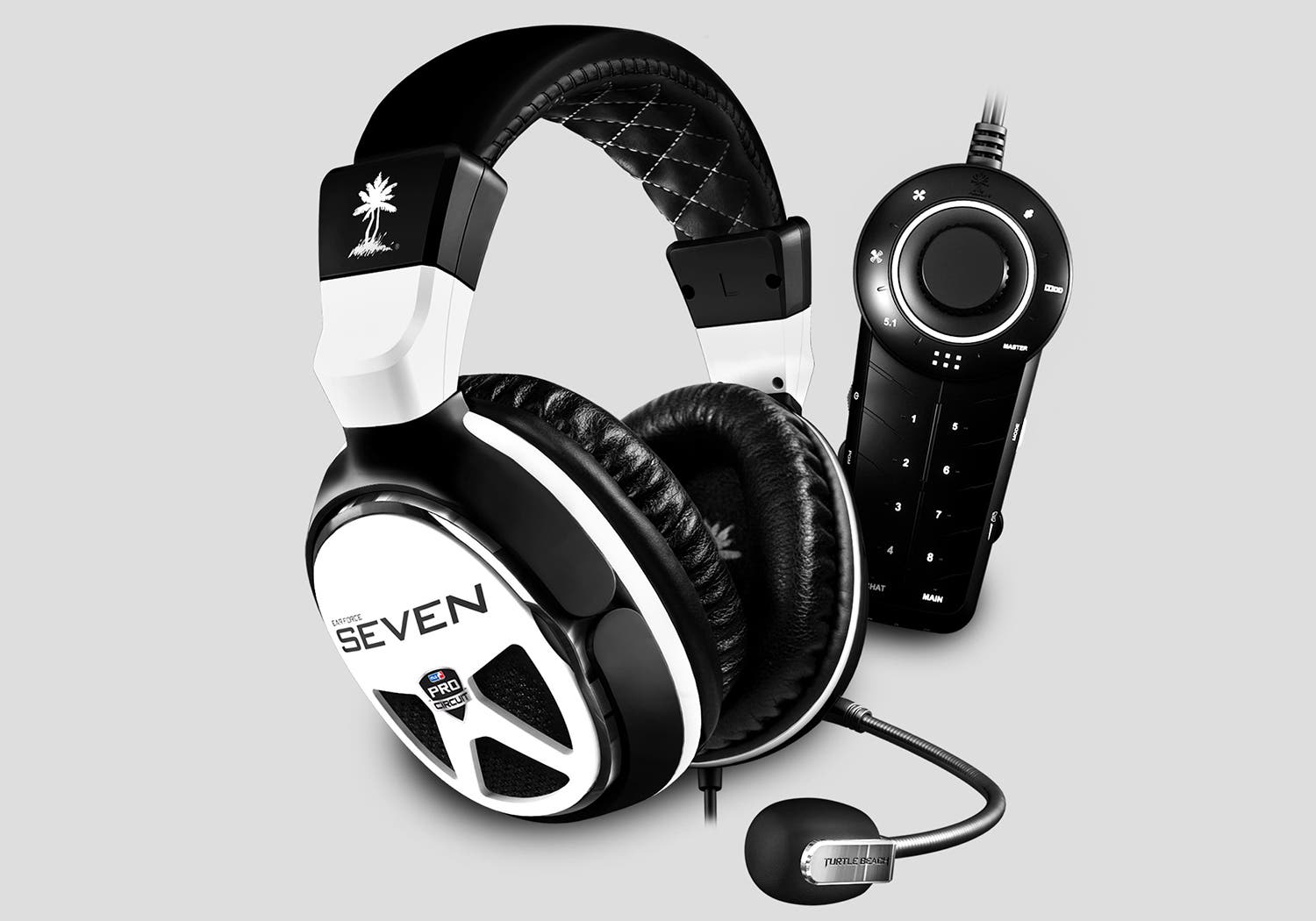 Genre: Gaming Headset

Developer: Turtle Beach

Release Date: Feb 26, 2013

Available Platforms: Windows

Reviewed Platforms: Windows
Turtle Beach is one of the most recognizable headset brands, known for their quality construction, and surround sound innovations. The EAR FORCE Z SEVEN, sits atop the rest of the SEVEN family: XP, XO, and M series, each of them catering to a specific style. The Z SEVEN, is no doubt the top-of-the-line model for PC, and is the most fully featured and versatile headsets that I've used.