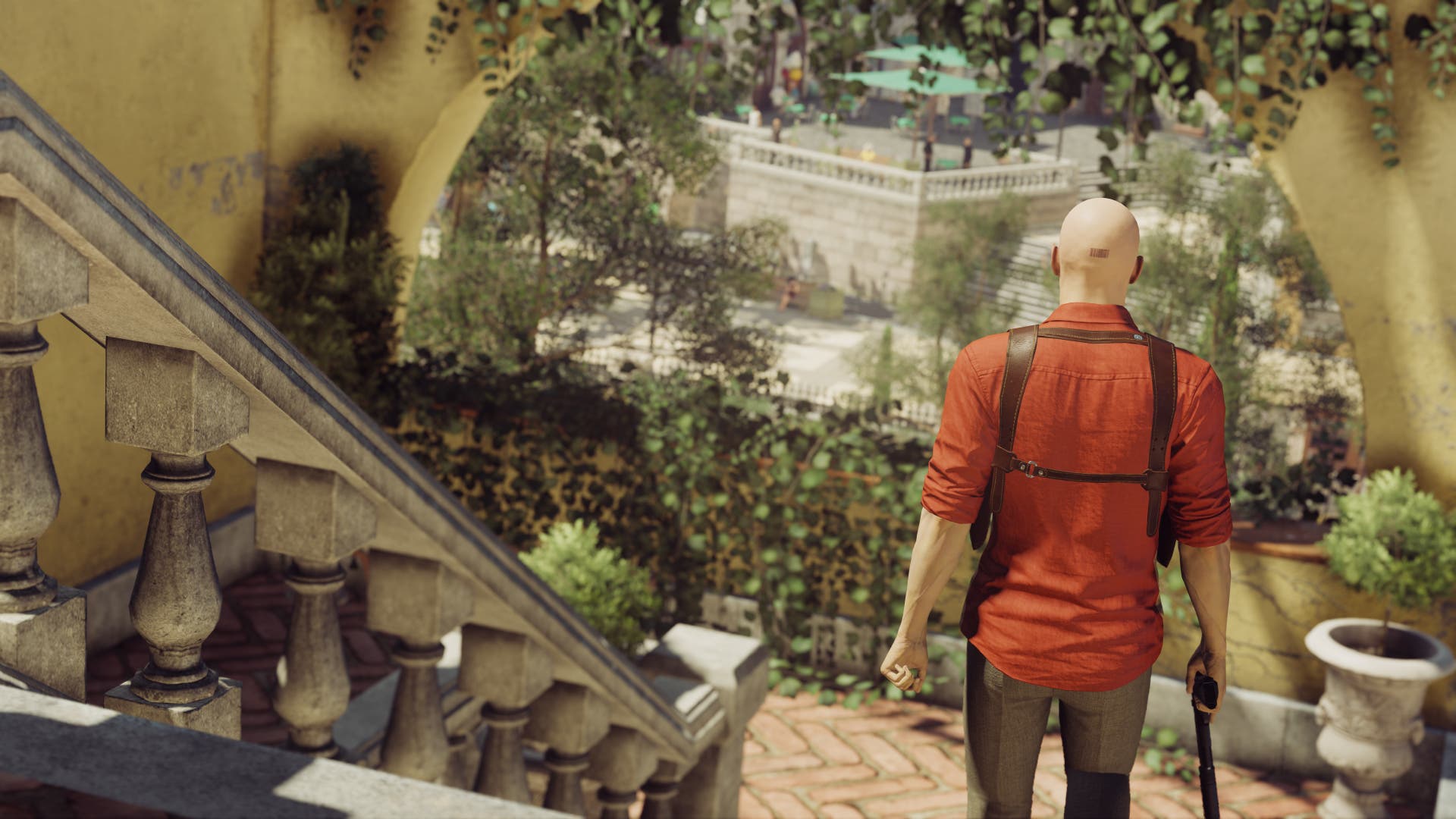 Genre: Action

Developer: IO Interactive

Publisher: Square Enix

Release Date: Apr 26, 2016

Available Platforms: Windows, Xbox One, PlayStation 4

Reviewed Platforms: Windows
Agent 47 is back in the second episode of HITMAN, and while there's only one new location to visit, it's one worth revisiting over and over with its branching pathways and multitude of avenues for achieving your goals. It's a massive, sprawling level full of secrets and nuanced ways to achieve your objectives. HITMAN again proves that episodic is not only the way to go, but is a return to form for the series.