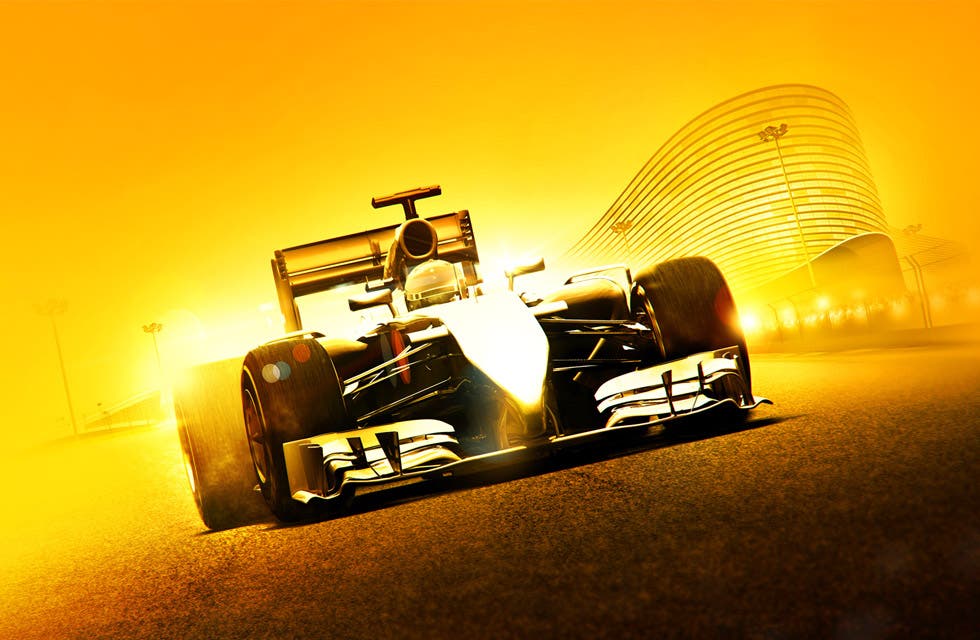 Genre: Racing, Sports

Developer: Codemasters

Publisher: Codemasters

Release Date: Oct 16, 2014

Available Platforms: Windows, Xbox 360, Playstation 3

Reviewed Platforms: Windows
The F1 series from Codemasters is annualized for good reason. Each year, FIA Formula One introduces new technologies, and makes interesting changes. Instead of Codemasters being the ones making changes and creating new gameplay mechanics to serve a yearly game (i.e. Madden NFL), the gameplay is served by the changes to the racing it is based on. And for this, the series greatest strength is from the sport itself.