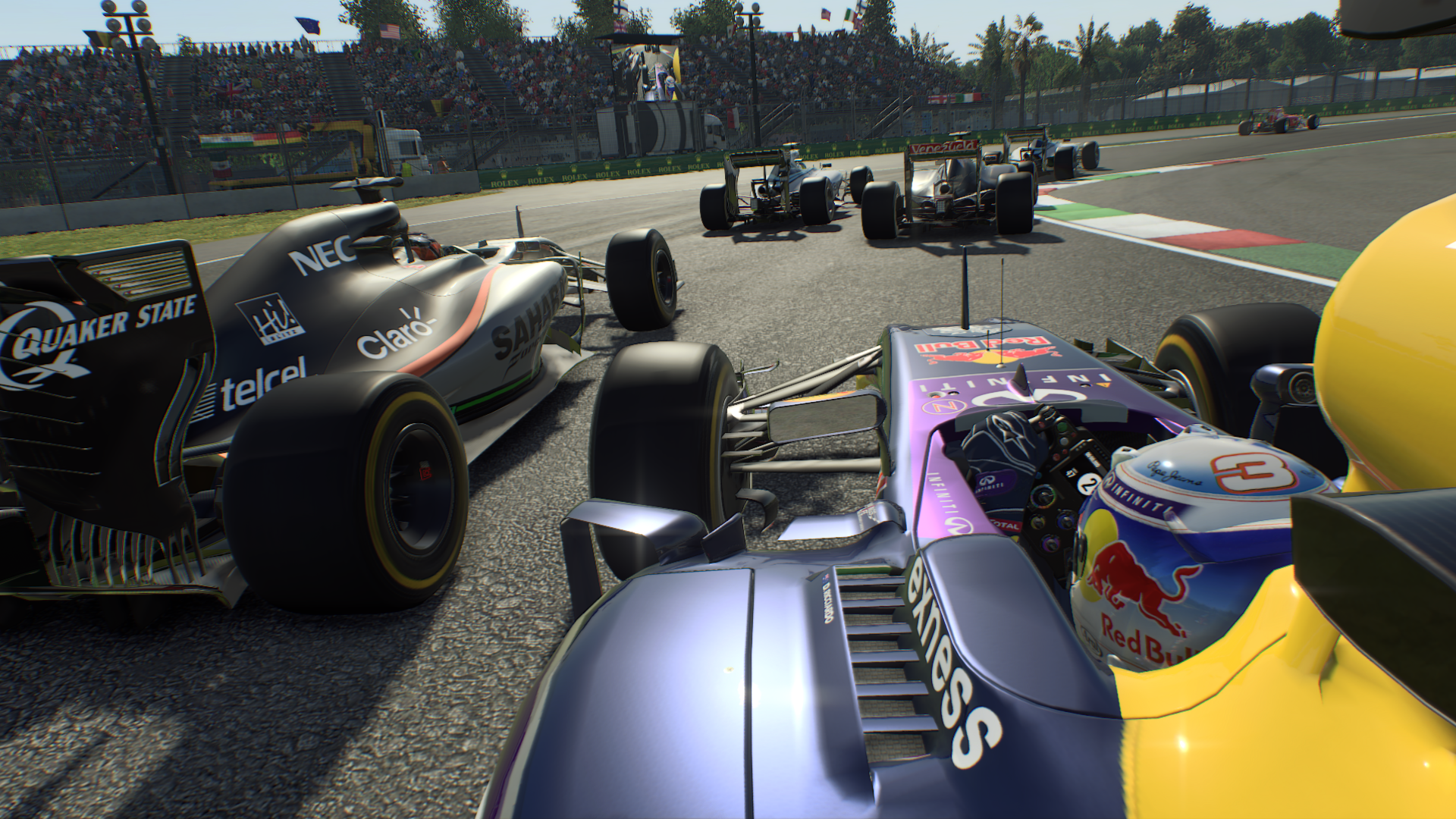 Genre: Racing, Sports

Developer: Codemasters Birmingham

Publisher: Codemasters

Release Date: Jul 21, 2015

Available Platforms: Windows, Xbox One, PlayStation 4

Reviewed Platforms: Windows
F1 2015 is two sides of the same coin. It is equal parts the best Formula One game to date by longtime developer, Codemasters. It is then also the weakest F1 game in terms of features and modes. If you haven't seen previous F1 games and are on a new console, you're likely not to notice the gaps. This is otherwise the best use of the F1 license, likenesses, locations, and experience of F1 racing you'll find.