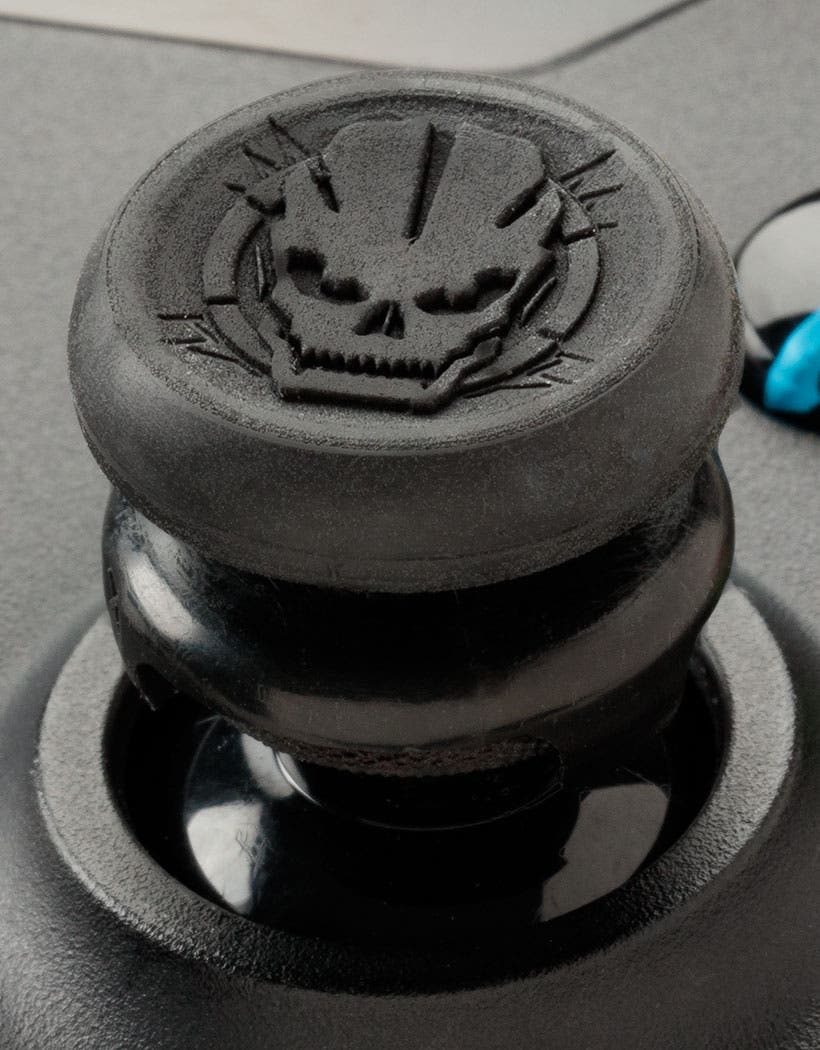 Genre: Hardware

Developer: KontrolFreek

Publisher: KontrolFreek

Release Date: Oct 13, 2015

Available Platforms: Xbox 360, Xbox One, PlayStation 3, PlayStation 4

Reviewed Platforms: Xbox One
KontrolFreek is back with a new pair of thumbstick extenders, this time another branded version for the upcoming Call of Duty: Black Ops III, working with Treyarch throughout the process. This updated set of sticks differ from the original KontrolFreek FPS Freek Black Ops III Reveal Edition that was introduced earlier this year. As always, KontrolFreek completely understands their audience and desire to play first-person shooters with the utmost accuracy, and the FPS Freek Black Ops III Launch Edition is completely redesigned and delivers in all fronts.
…continue reading » KontrolFreek FPS Freek Black Ops III Launch Edition Review