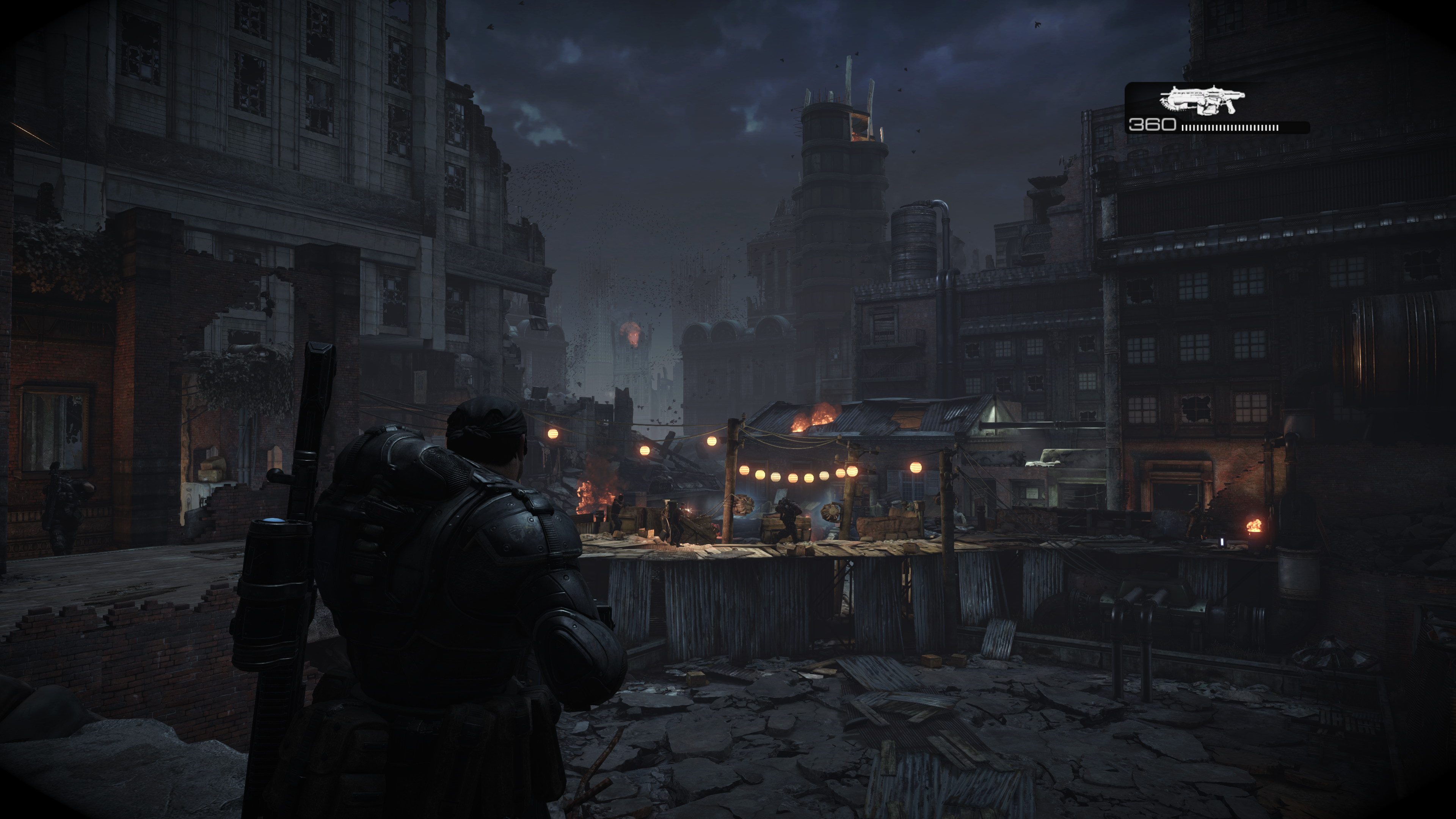 Genre: Action, Shooter

Developer: The Coalition

Publisher: Microsoft Studios

Release Date: Mar 03, 2016

Available Platforms: Windows

Reviewed Platforms: Windows
For the unaware, this is in fact the second time that Gears of War has come to PC, which debuted alongside the Xbox 360 version. Fast forward almost ten years for a remastered version, dubbed the "Ultimate Edition" which came out for Xbox One, and now for PC on Windows 10. While not much has changed, the visual options and fidelity are what set this version apart from its console companion. Gears of War: Ultimate Edition for Windows 10 is more than just a port to PC, it's a statement about presenting emerging technology and proving that you can go home again.
…continue reading » Gears of War: Ultimate Edition for Windows 10 Review