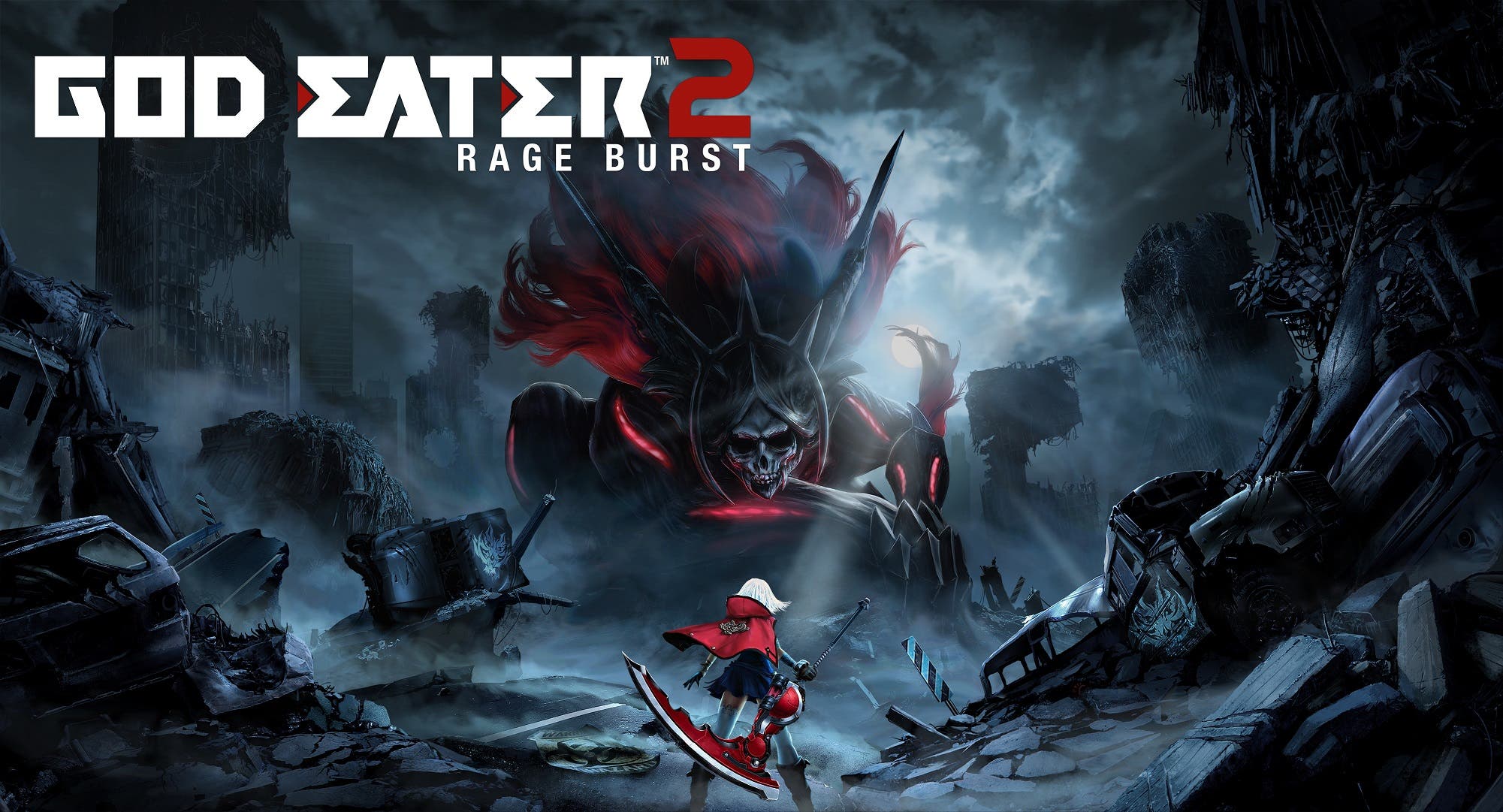 Genre: Action, RPG

Developer: BANDAI NAMCO Studio, SHIFT, QLOC

Publisher: BANDAI NAMCO Entertainment

Release Date: Aug 29, 2016

Available Platforms: Windows, Xbox One, PlayStation 4

Reviewed Platforms: Windows
♫ He's a god eater ♫ is a singing joke I made when I first booted up God Eater 2, Rage Burst. I knew little about this game aside from the name, that it was a sequel to God Eater, and that these titles were originally on Vita. I'll say right away, if games like Monster Hunter are not an idea of a perfect night of gaming, then stay fast, as God Eater 2 is more than likely not going to win anyone over otherwise.