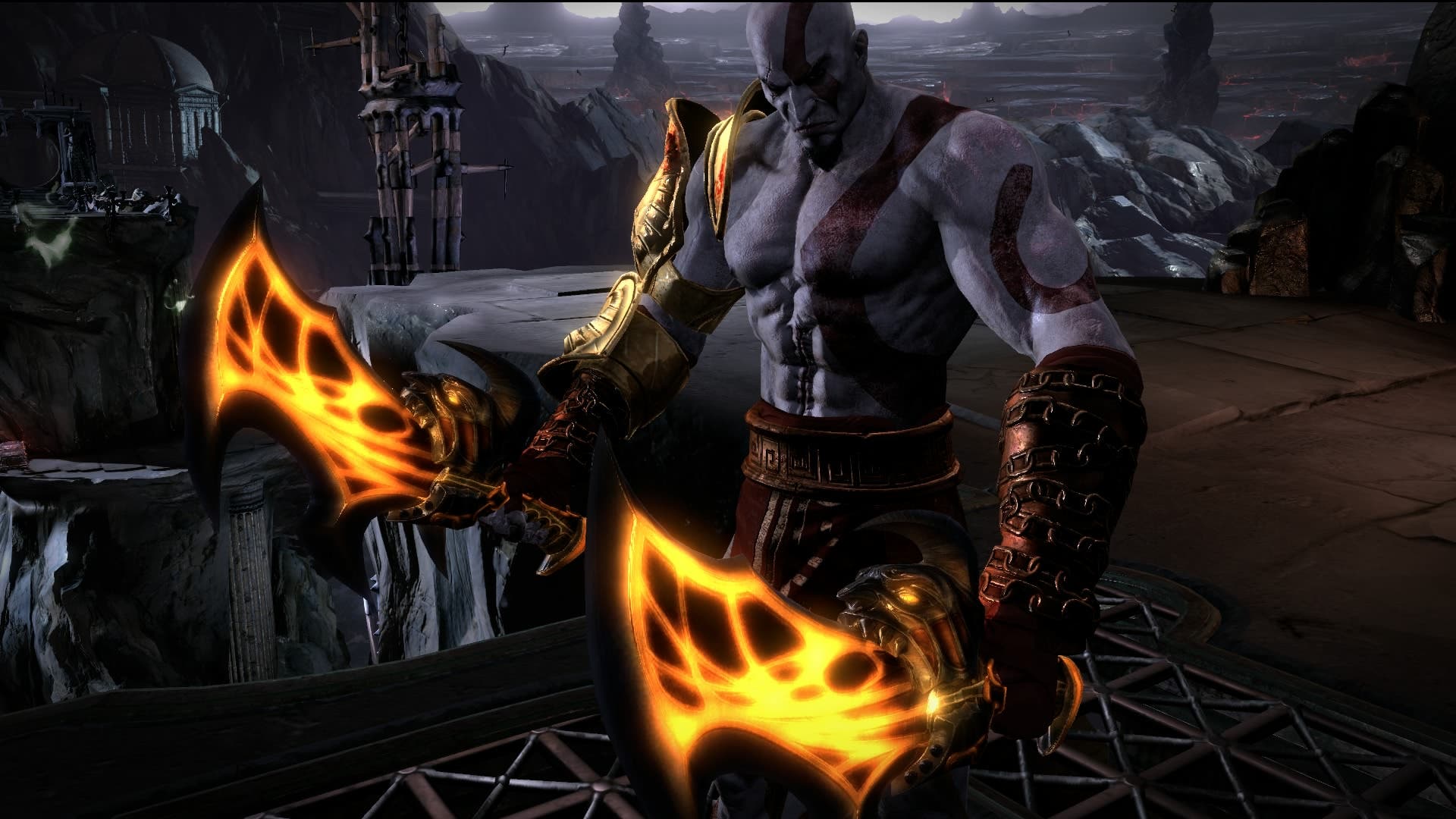 Genre: Action

Developer: Santa Monica Studio

Publisher: SCEA

Release Date: Jul 14, 2015

Available Platforms: PlayStation 4

Reviewed Platforms: Playstation 4
God Of War III Remastered is an updated version of the 2010 PlayStation 3 classic. It tells the final chapter of Kratos' tale, and serves as the book-end to a fantastic trilogy. This remaster isn't as breathtaking as The Last Of Us was, but it has a discernible bump in fidelity that shows it belongs in the pantheon of other great PS3 titles that would otherwise be forgotten too soon.