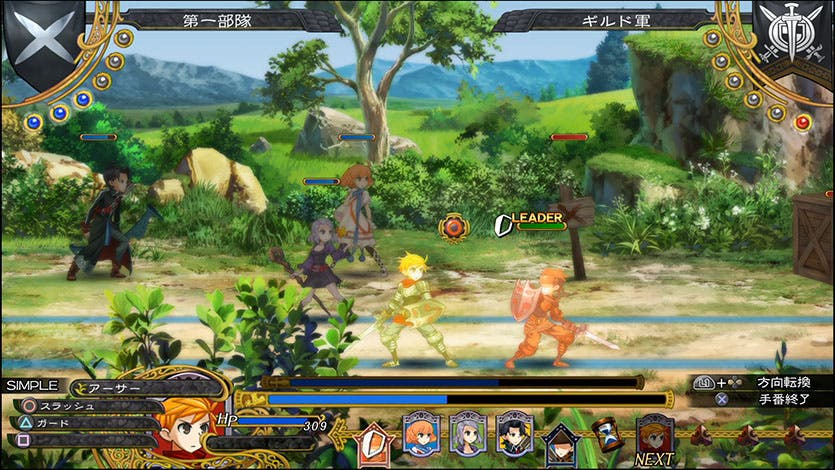 Genre: RPG, Tactical

Developer: SPIKE CHUNSOFT CO., LTD.

Publisher: NIS AMERICA, INC.

Release Date: Jun 21, 2016

Available Platforms: PlayStation 4, Playstation Vita

Reviewed Platforms: Playstation Vita
The PlayStation Vita is no stranger to some fantastic role playing games.  It seems to be the handheld to go to when it comes to interesting and unique RPG experiences. One thing right off the bat, Grand Kingdom is quite different from any other RPG game I've played (which is a ton) and it offers an experience worth checking out, even if it's bit intimidating from the start.