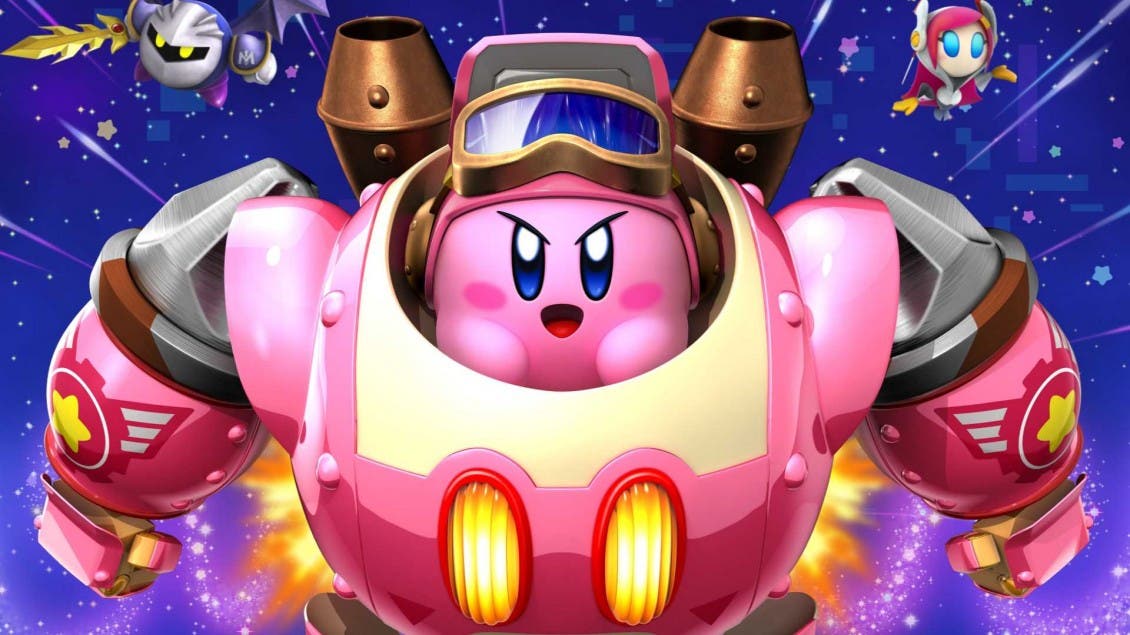 Genre: Action, Platformer

Developer: HAL Laboratory

Publisher: Nintendo

Release Date: Jun 10, 2016

Available Platforms: Nintendo 3DS

Reviewed Platforms: Nintendo 3DS
For better or worse, very little has changed with Kirby. He's a fluffy pink sphere that inhales nearly everything with extreme prejudice. But that paints a darker image than what you know about Kirby. He's a do-gooder, out to right the wrongs that he comes across. Kirby: Planet Robobot continues that trend for Kirby, and does so in just enough and exciting ways that make this adventure new and perhaps a bit too easy for older players, but is enjoyable all the same.