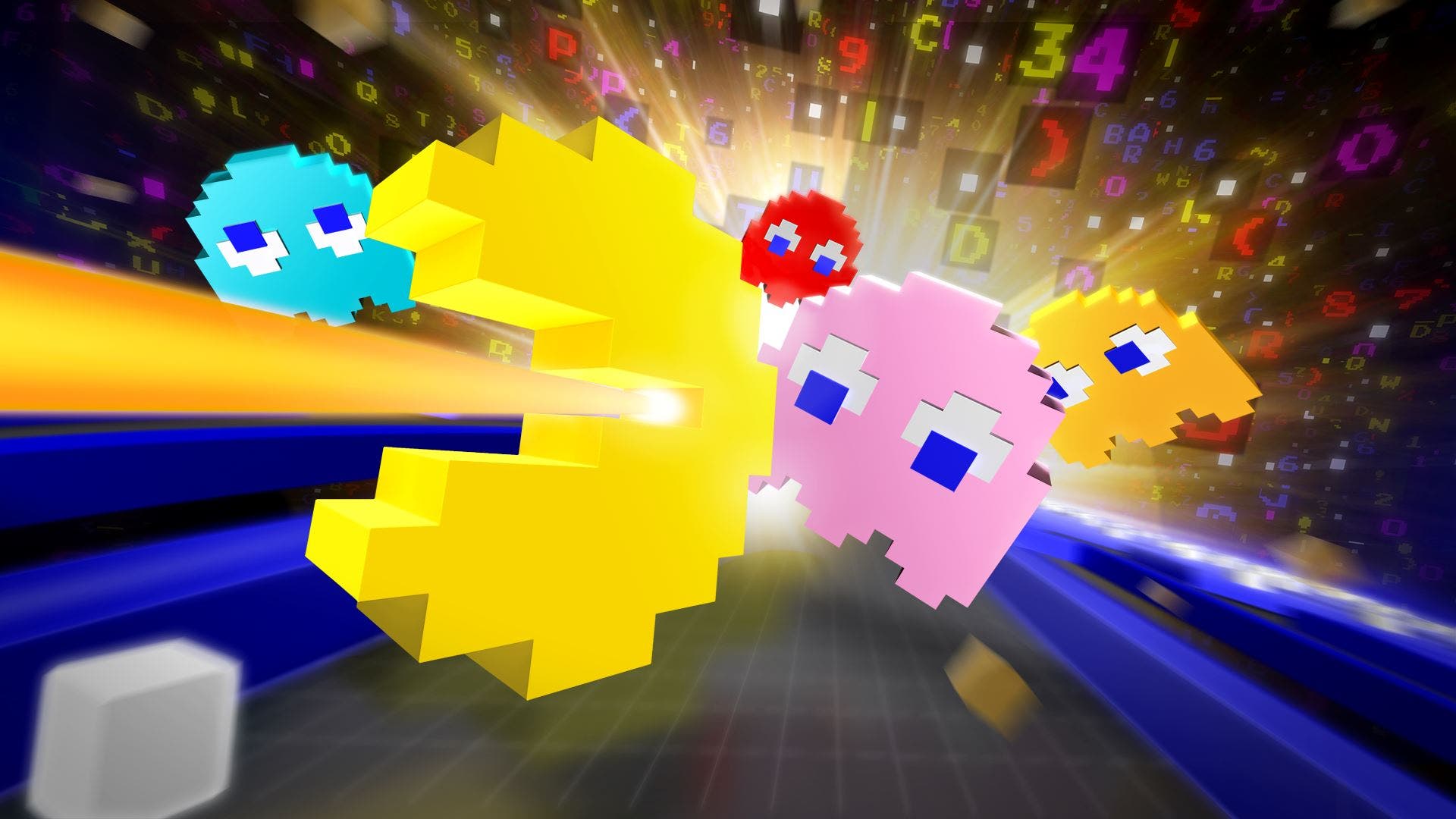 Genre: Arcade

Developer: BANDAI NAMCO Studios Vancouver, Hipster Whale, 3 Sprockets

Publisher: BANDAI NAMCO Entertainment

Release Date: Jun 21, 2016

Available Platforms: Windows, Xbox One, PlayStation 4

Reviewed Platforms: Xbox One
Hipster Whale's take on PAC-MAN with PAC-MAN 256 was an instant hit on mobile. The mobile version was free, but with ads. If you wanted extra currency, you could watch an ad, or you'd have to wait for a reward. PAC-MAN 256 eschews all of that to prove it's a game that can stand without ad support. It is an endless runner (of sorts) that has you attempting to gain a high score while unlocking power-ups to ensure your place atop the leaderboard. It's such a unique and exciting way to play, you'll have a hard time stopping.