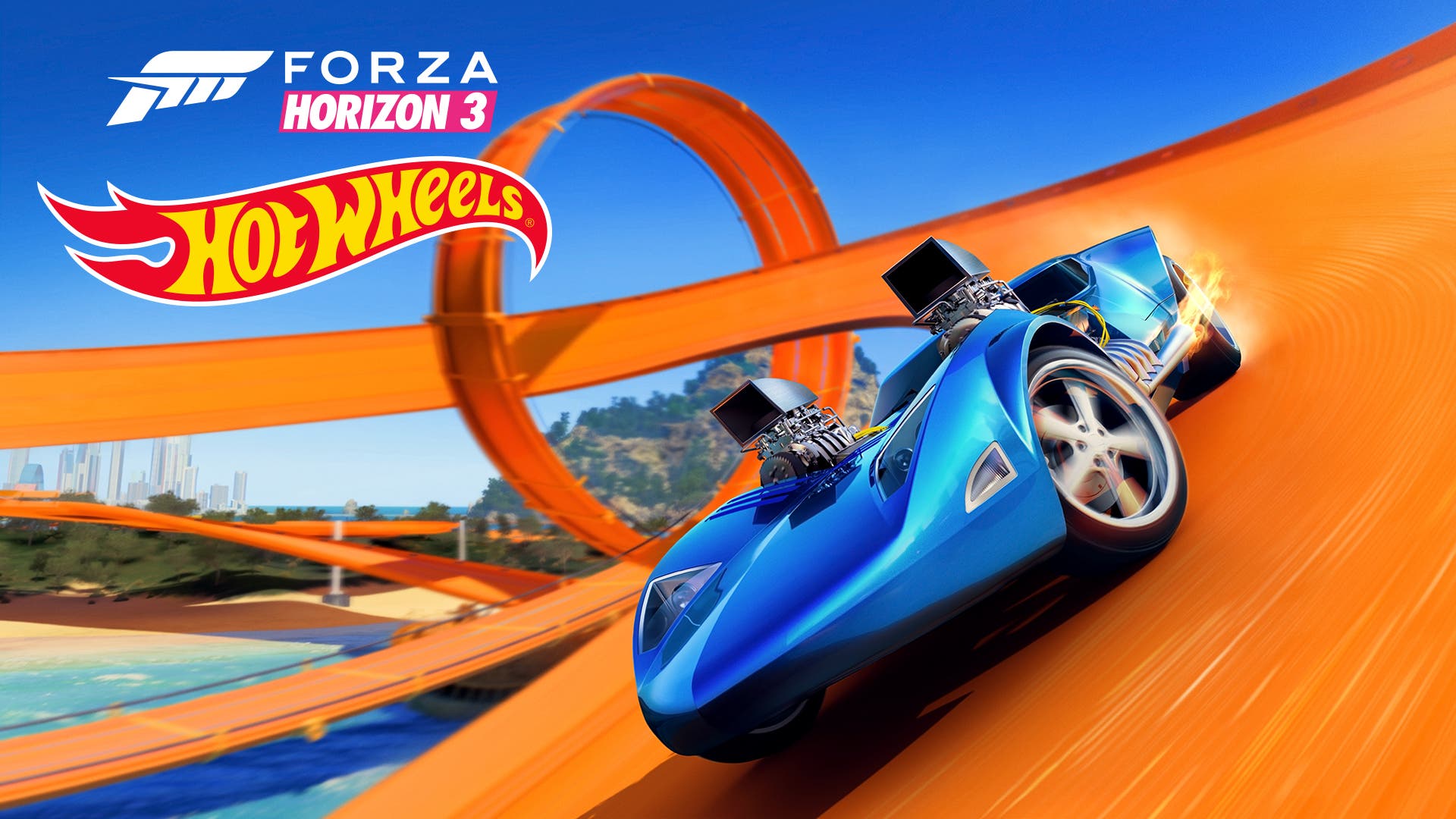 Genre: Racing

Developer: Playground Games

Publisher: Microsoft Studios

Release Date: May 09, 2017

Available Platforms: Windows, Xbox One

Reviewed Platforms: Xbox One
Forza Horizon is already a series that's a departure from the simulation and realism that Forza Motorsport delivers. With the Hot Wheels expansion for Forza Horizon 3, this is perhaps biggest departure of gameplay the Forza brand has ever seen. And this is all for the best. This is your childhood revisited in HD splendor, allowing you to drive in fully-realized toys and do things you wouldn't ever think were possible in a Forza game.