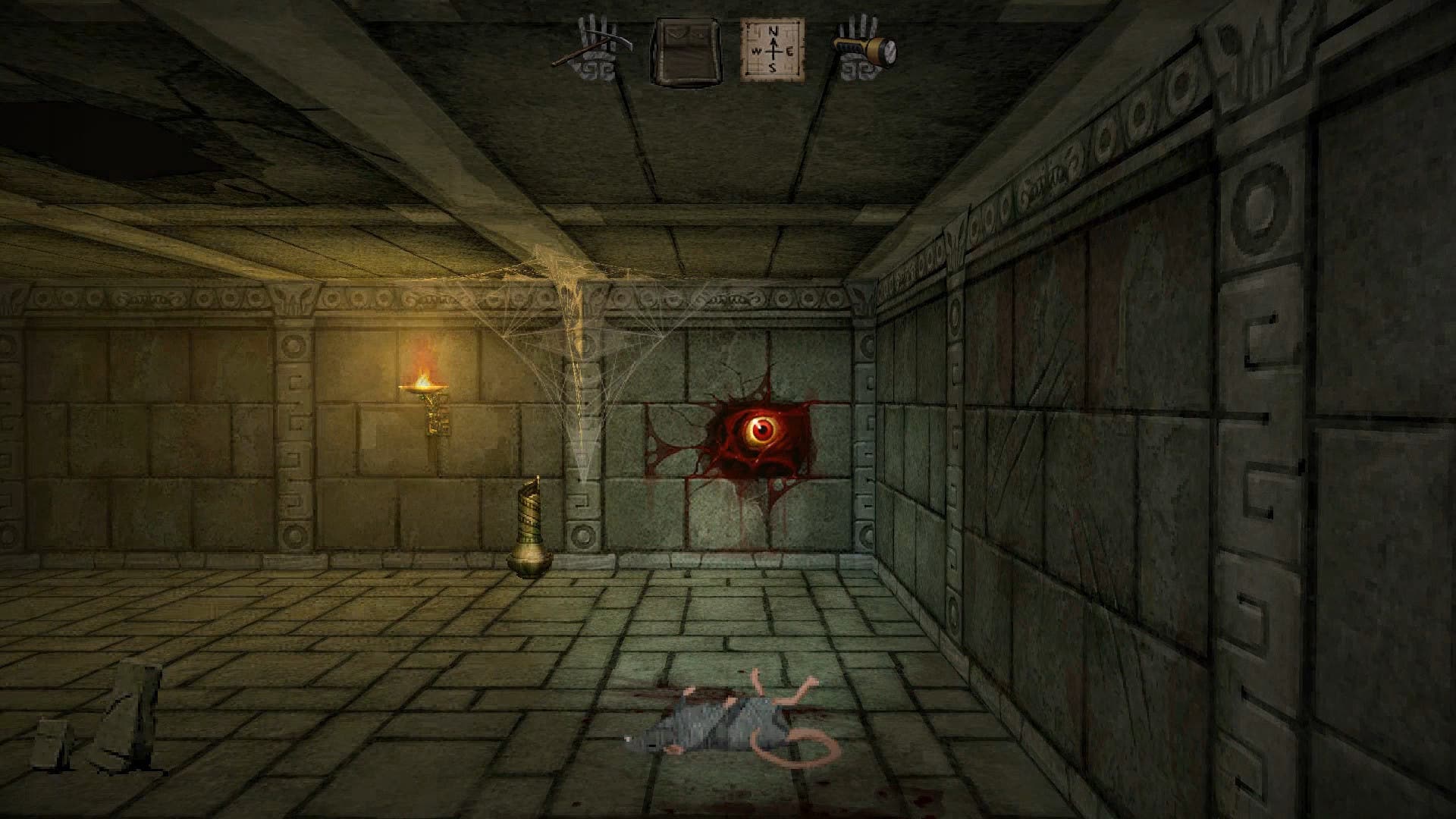 Genre: Adventure, Indie

Developer: Fancy Fish Games

Publisher: Fancy Fish Games

Release Date: Sep 17, 2015

Available Platforms: Windows, Mac, Linux

Reviewed Platforms: Windows
When you get an email about a game that's supposed to be hard and with PR laughing at your feeble attempts to escape their prison of madness, call me intrigued. I haven't ever heard of I Can't Escape: Darkness, but apparently the original debuted on Newgrounds as a flash game in 2013 and with some pretty high praise. The developers decided to take this core idea and make it better, and now we're presented with a enhanced or redone version called: I Can't Escape: Darkness, and it will torment you.