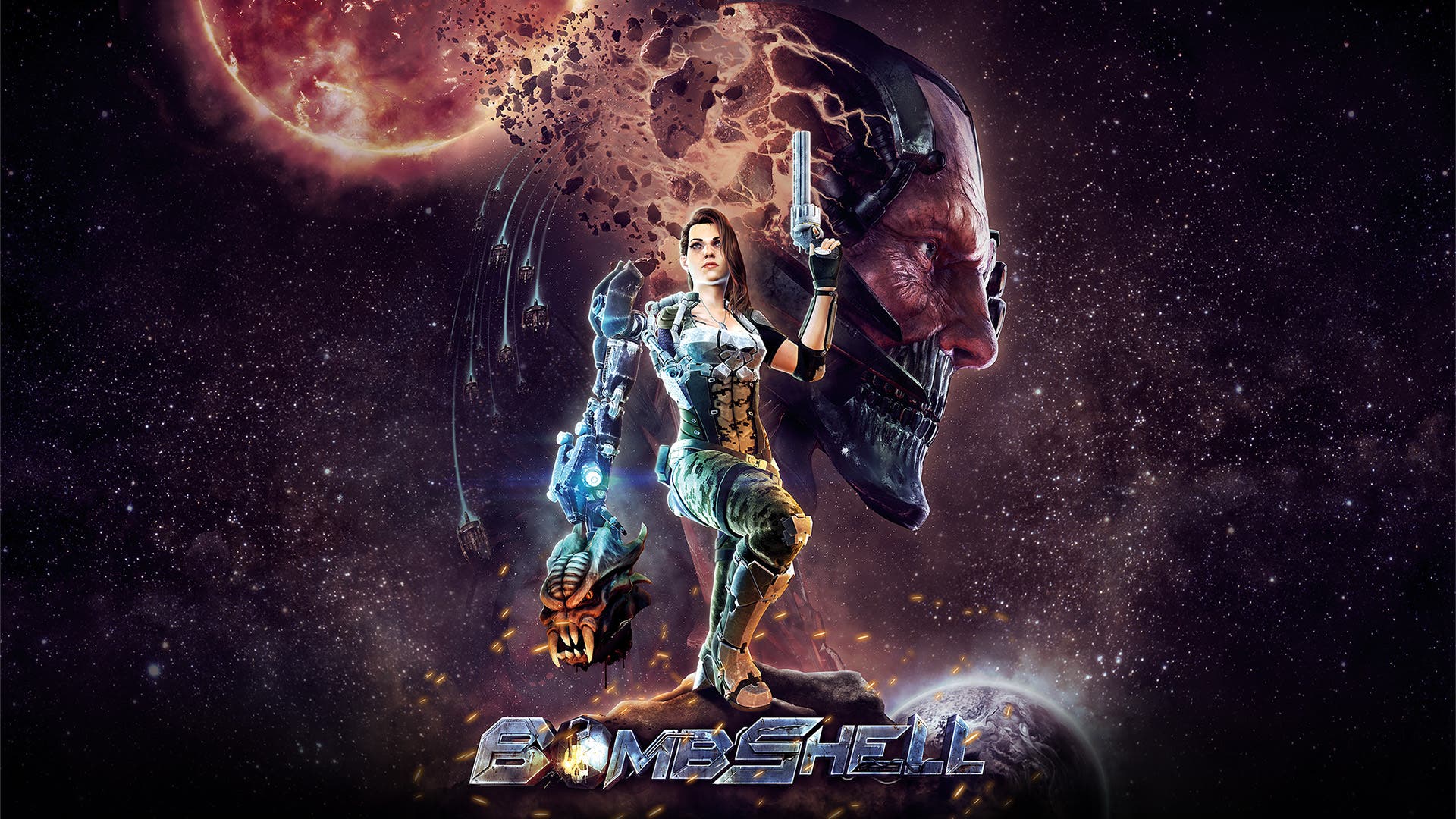 Genre: Action, Adventure, RPG

Developer: Interceptor Entertainment

Publisher: 3D Realms

Release Date: Jan 29, 2016

Available Platforms: Windows

Reviewed Platforms: Windows
Bombshell is published by 3D Realms, the first new IP in over ten years. This is not a Duke Nukem game – well, not anymore. This is Bombshell: a chaotic, explosive, blood-dripping, soundtrack powered by metal isometric shooter that is a sci-fi take on the action RPG. With the main character evoking a Furiosa of "Mad Max" vibe, you'd expect some depth to the character that just never goes beyond puddle deep. You might want to profess the heavens, "Hail to the Queen, baby!" – but that just isn't the case here. Bombshell flounders in direction and execution, that should be better than it actually is.