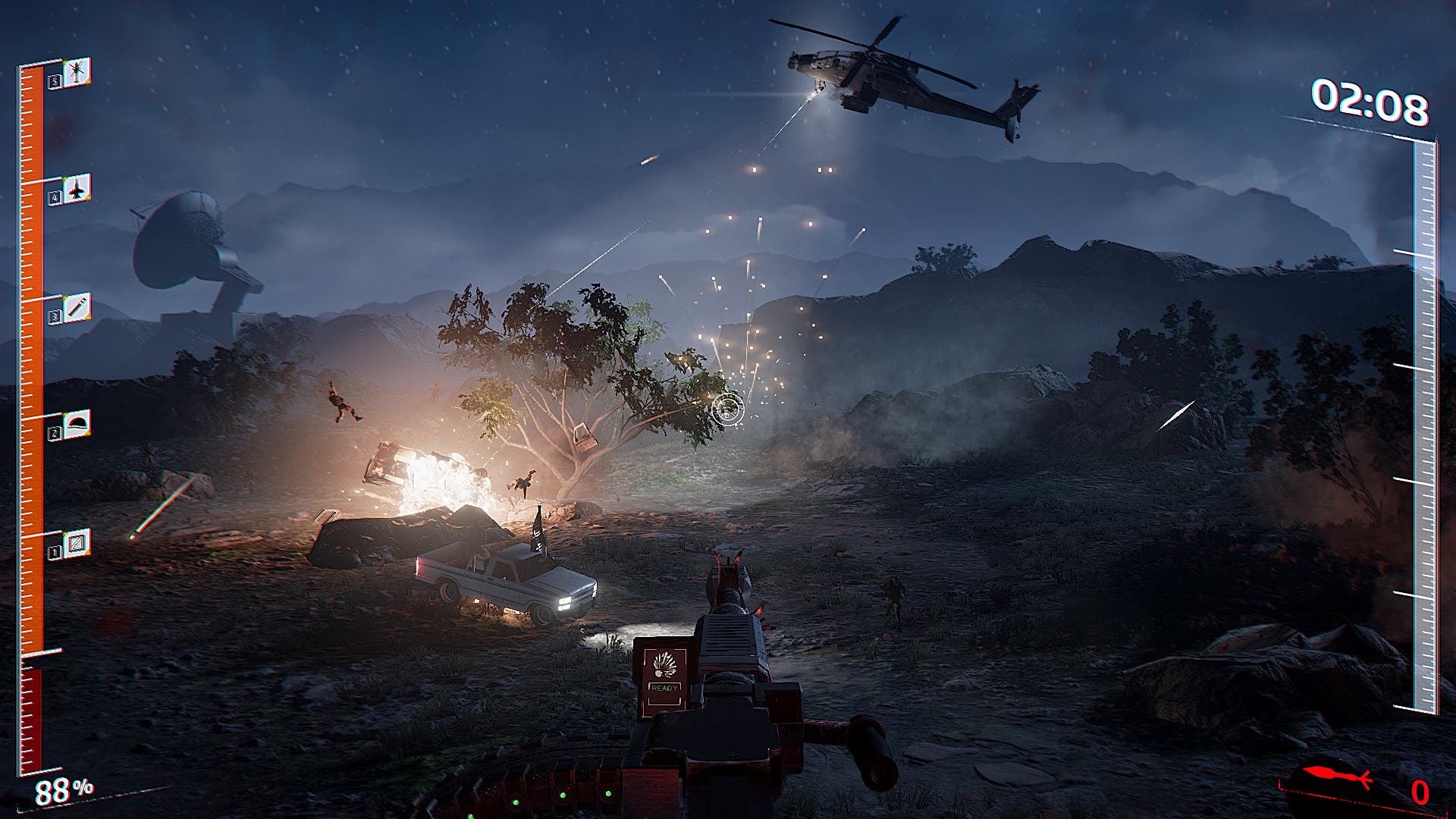 Genre: Action, Indie

Developer: Destructive Creations

Publisher: Destructive Creations

Release Date: Apr 19, 2016

Available Platforms: Windows

Reviewed Platforms: Windows
Destructive Creations is back with IS Defense, a game with satisfying gameplay and unyielding explosions that's not as easy as it seems. This is also one of those games that could easily be translated to mobile or a VR game, it has many more applications than just being a PC game. IS Defense is a side-project and the developer's statement about current affairs in the world today, and where things might be heading. Whether that comes to light or not, we've got this entertaining piece of quasi-fiction to kill with mind-numbing ease.