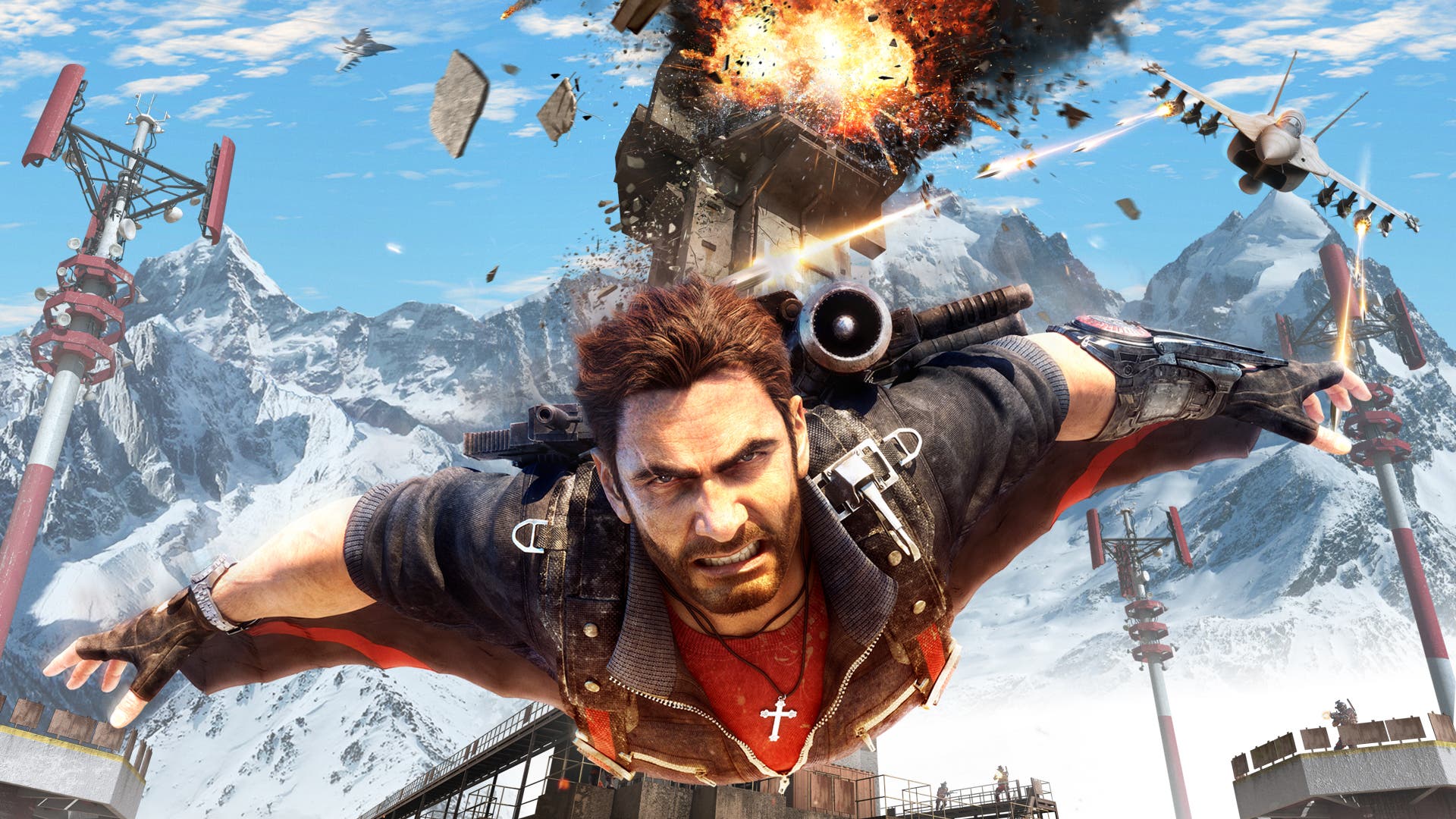 Genre: Action, Adventure

Developer: Avalanche Studios

Publisher: Square Enix

Release Date: Mar 08, 2016

Available Platforms: Windows, Xbox One, PlayStation 4

Reviewed Platforms: Playstation 4
Just Cause 3's Sky Fortress DLC might be the best 5 hours spent in Just Cause 3 yet. It is hard to think of playing this game without the additions this content brings as it is such a great improvement. I can say that none of this feels like it was content purposefully held back, and has been worth the wait. Just Cause 3's first DLC is an impressive start for what could be a great Expansion Pass.