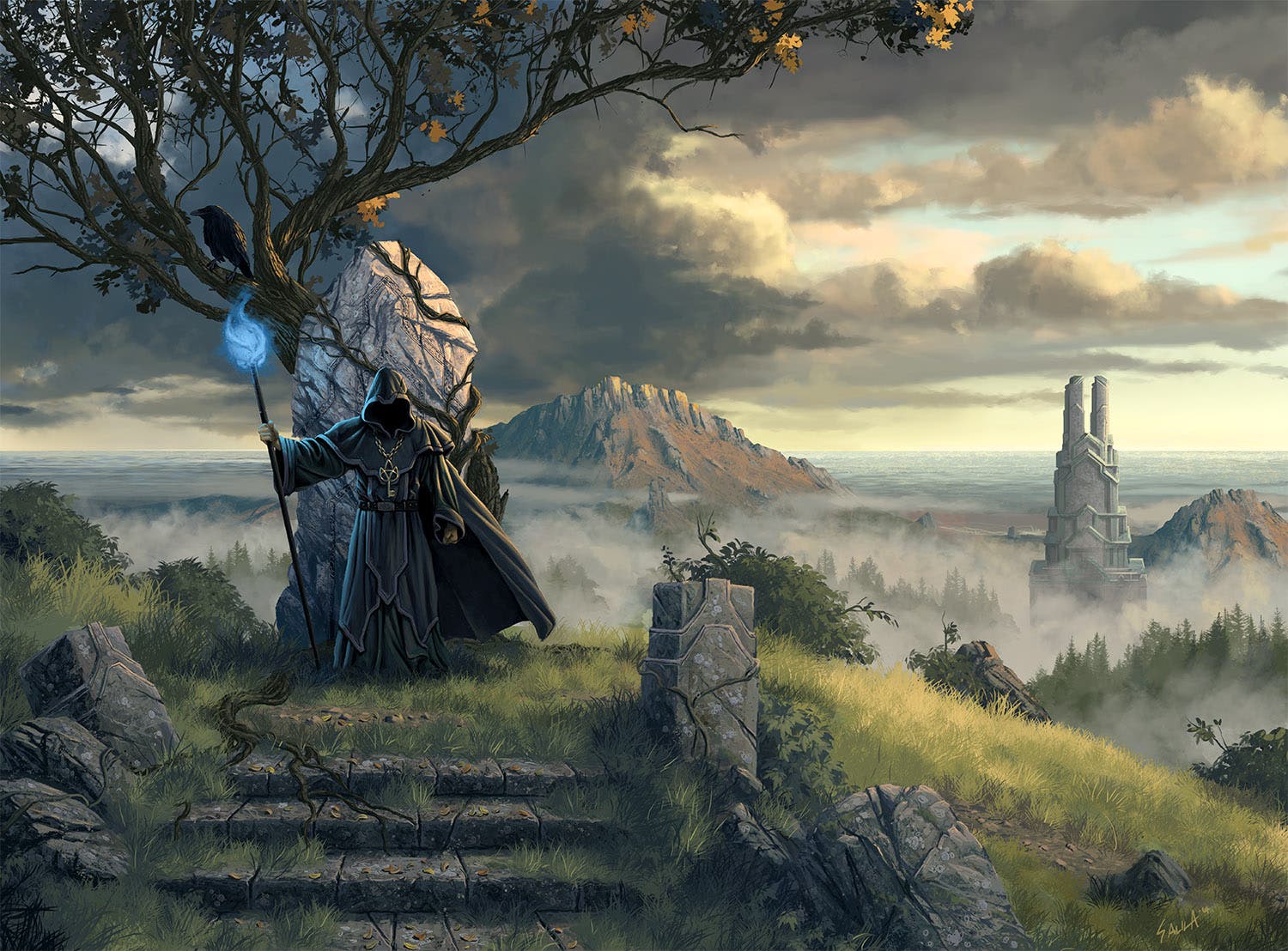 Genre: Adventure, Indie, RPG

Developer: Almost Human Games

Publisher: Almost Human Games

Release Date: Oct 15, 2014

Available Platforms: Windows

Reviewed Platforms: Windows
In the style of the classic RPG, Dungeon Master, comes Legend of Grimrock 2, the sequel to the 2012 surprise return of dungeon crawlers. This game does little to deviate from the throwback gameplay that it wears on it's sleeve, or play differently than the original. These are both great things. This is a standout title that defines what a dungeon crawler truly is, and how sequels should be – bigger and better.