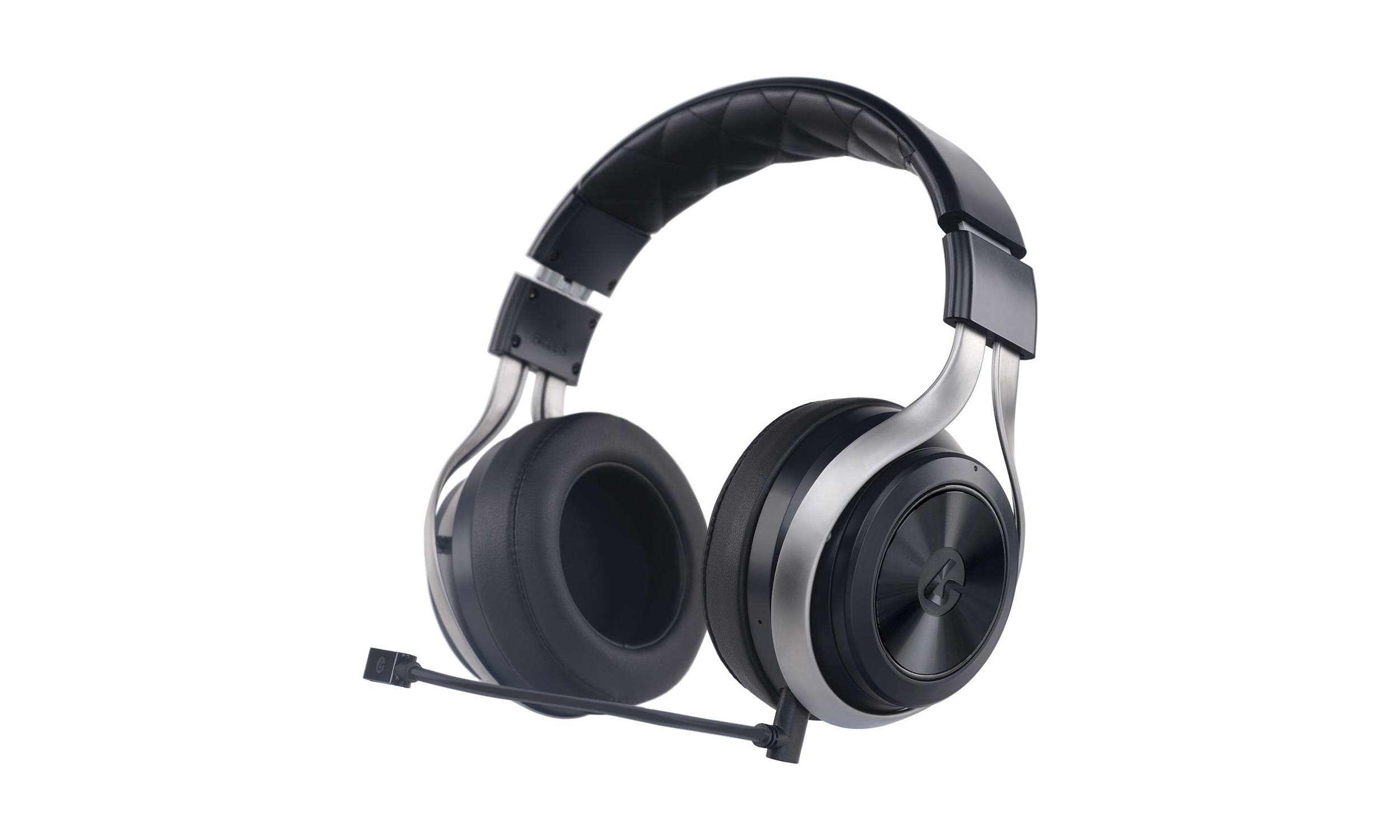 Genre: Headset

Developer: LucidSound

Publisher: LucidSound

Release Date: Apr 11, 2016

Available Platforms: Windows, Xbox 360, Xbox One, PlayStation 3, PlayStation 4, iOS, Android

Reviewed Platforms: Windows
LucidSound is maybe a headset company that hasn't come up in conversation when finding out "what's a good gaming headset that doesn't break the bank?". LucidSound has released their LS30 earlier this year and more people should know about it. Though, the LucidSound LS30 Gaming Headset doesn't even look like a gaming headset. Usually this is a sign of caution, but isn't actually the case here. So where is the RGB lighting? Where is the accented colors? Oh, well that's because LucidSound is a company that doesn't settle for conventional. It may sound like PR-speak, but LucidSound has swerved around the garish headsets we're used to, instead delivering on best-in-class audio and looks that will catch your eye, but not burn it.
…continue reading » LucidSound LS30 Wireless Universal Gaming Headset Review