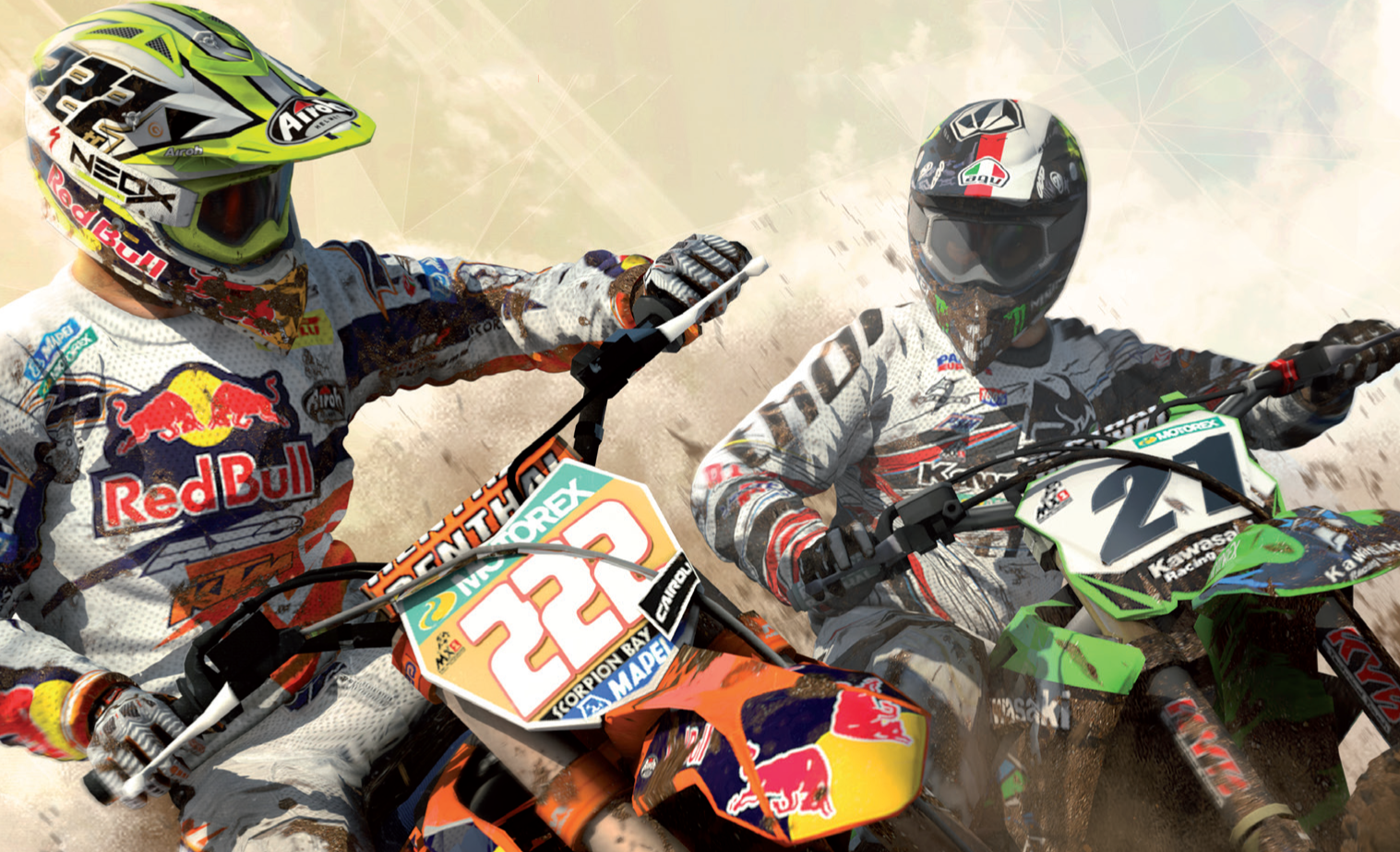 Genre: Racing, Simulation, Sports

Developer: Milestone S.r.l.

Publisher: Bandai Namco Games America Inc.

Release Date: Nov 18, 2014

Available Platforms: PlayStation 4

Reviewed Platforms: Playstation 4
I love motocross games. I love the ones that let you perform tricks, the ones that let you race, and the ones that let you do both. Examples of my favorites include Motocross Madness and the MX vs ATV series. What I don't love, is MXGP: The Official Motocross Videogame. The technical racing is the highlight, but is marred by everything else around it to be an uninspired racing game. This is a problem when motocross is an extreme sport, there's nothing extreme about this – Well, maybe extreme boredom.
…continue reading » MXGP: The Official Motocross Videogame Review