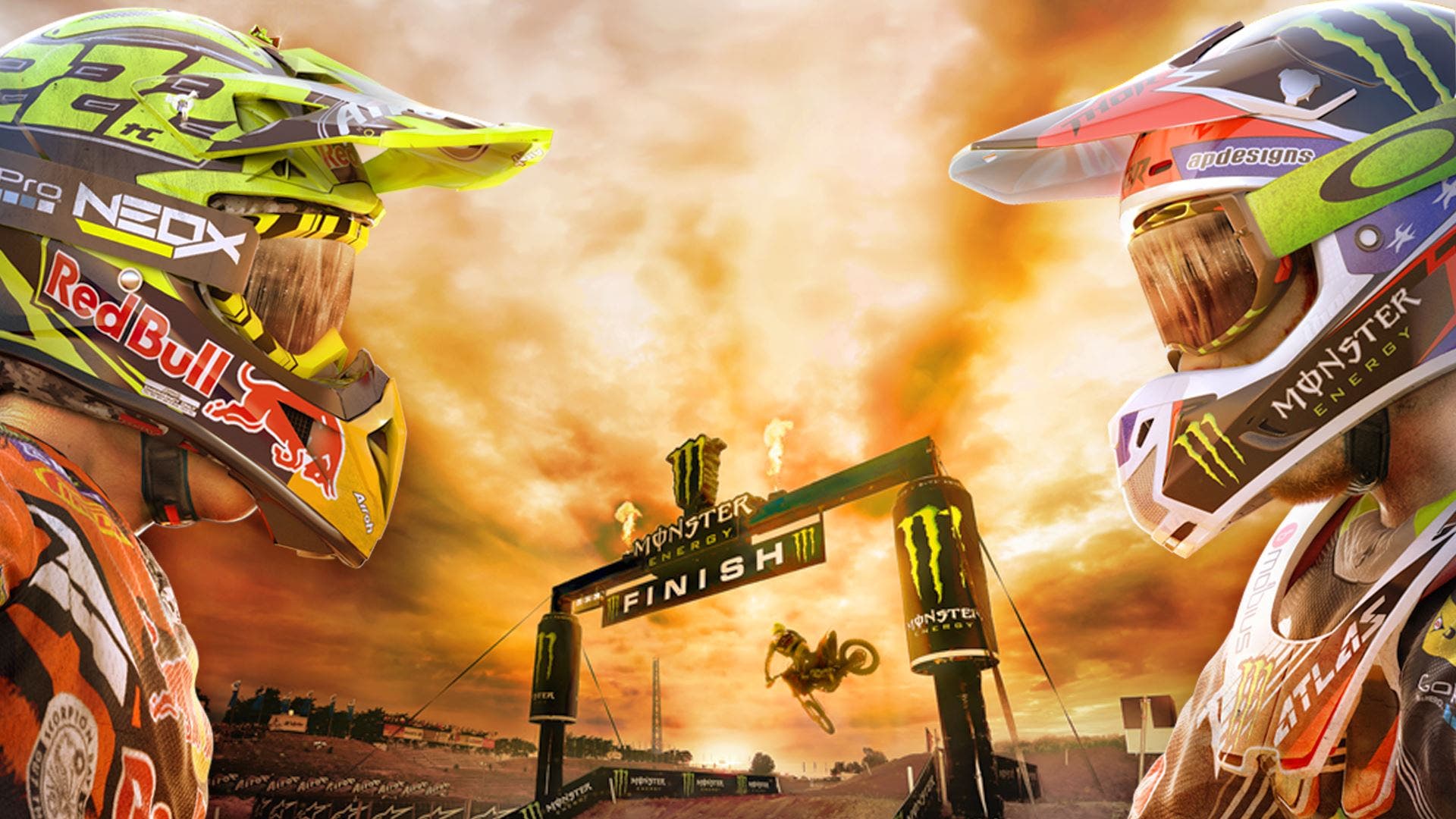 Genre: Racing, Simulation, Sports

Developer: Milestone S.r.l.

Publisher: Milestone S.r.l.

Release Date: Jun 21, 2016

Available Platforms: Windows, Xbox One, PlayStation 4

Reviewed Platforms: Playstation 4
"Why do we fall? So we can learn to pick ourselves up." Falling in MXGP2 happens quite often in the early goings as you get yourself acquainted with the controls. Once you are able to keep up-right, you'll see that MXGP2 is a motocross game that is dedicated to the simulation of the sport. While MXGP2: The Official Motocross Videogame is lengthy to say, it is surprisingly fun to play.
…continue reading » MXGP2: The Official Motocross Videogame Review