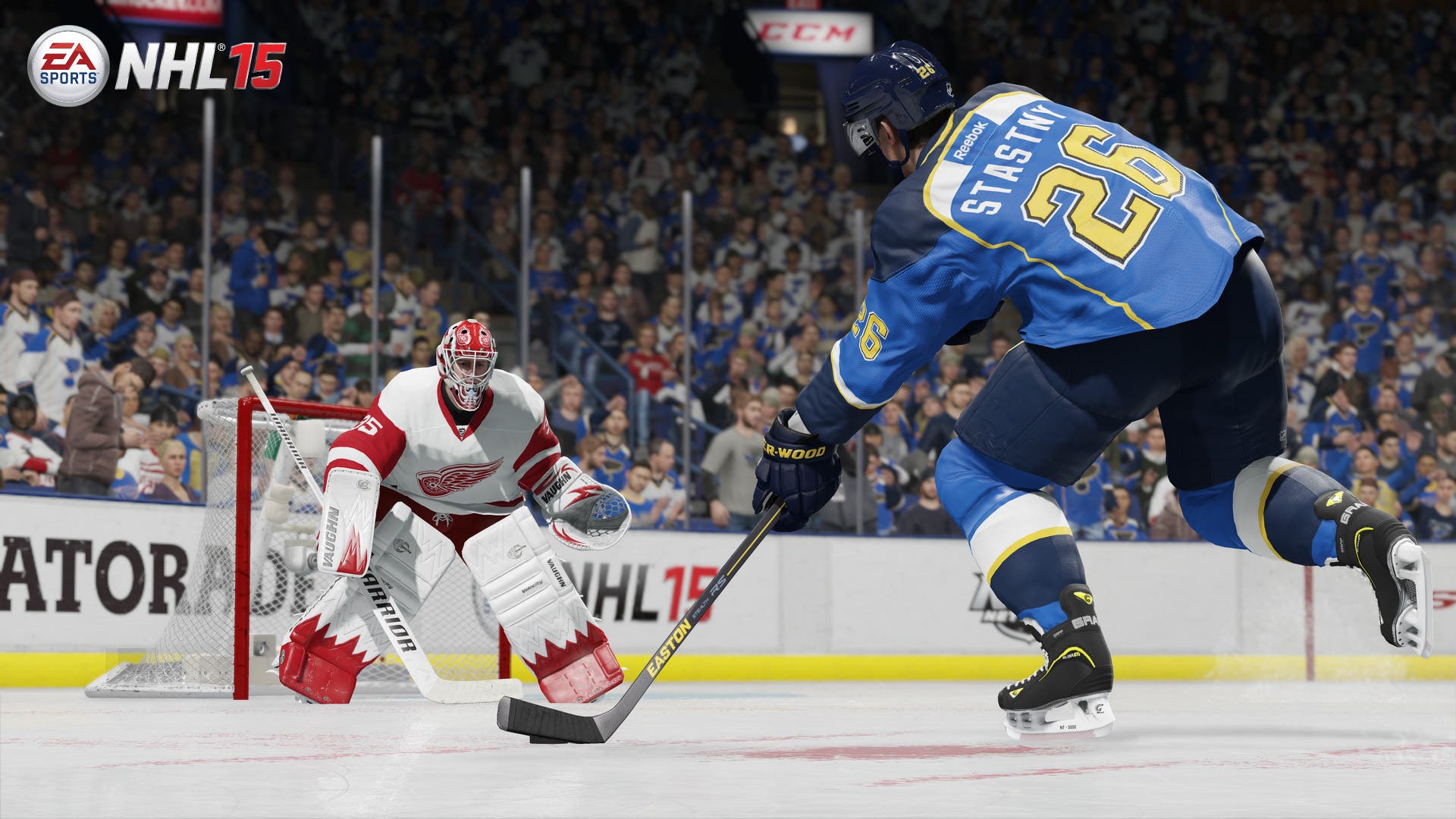 Genre: Sports, Hockey

Developer: EA Sports Canada

Publisher: EA Sports

Release Date: Sep 09, 2014

Available Platforms: Xbox One, Playstation 4

Reviewed Platforms: Xbox One, Playstation 4
NHL 15 is EA's first foray into Hockey on the current generation. Last year's game was not earth shattering, but thats okay, it was still an amazing package, was filled to the brim with modes and features. Had they just brought that experience over to the current generation with some improved graphics, I knew I would have been pretty happy with it. And that was not unreasonable since Madden and FIFA came to current generation systems mostly unscathed. EA even told us they would wait a year to get NHL on current generation systems so that they could do it right.