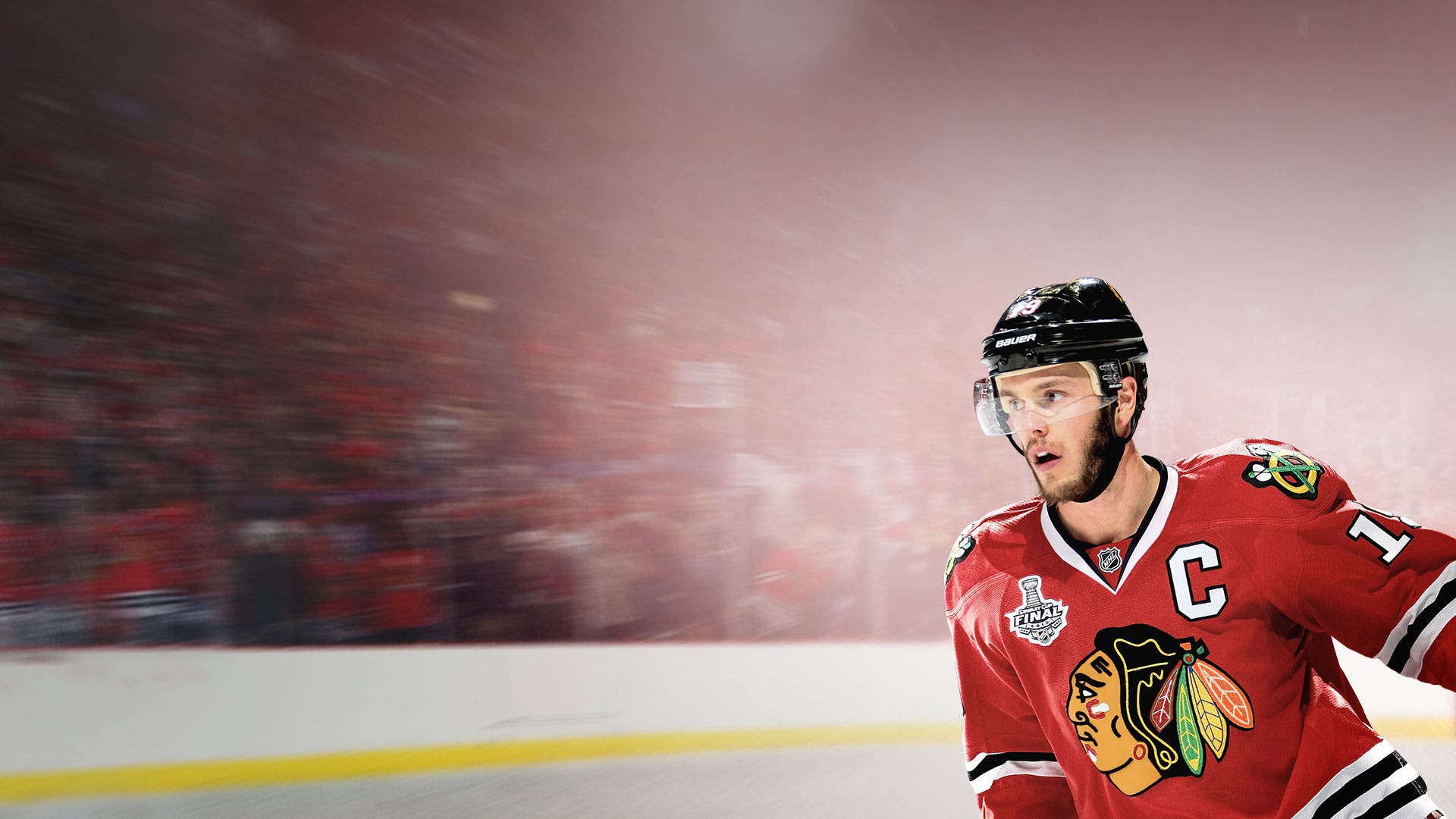 Genre: Sports & Recreation

Developer: EA Canada

Publisher: Electronic Arts / EA SPORTS

Release Date: Sep 15, 2015

Available Platforms: Xbox One, PlayStation 4

Reviewed Platforms: Playstation 4
We reviewed NHL 15 last year, it was a bare-bones offering that left fans cold. The game would get updates that would try to right the wrongs, but it didn't quite fix things anyone wanted. The result of NHL 16 is essentially a do-over, but this is not NHL 15.5, it is very much NHL 16 and is proud of itself. The thrill of passing the puck, and getting that slapshot opposite of the goalie's position, and that satisfying "ting!" off of the goalpost never gets old as this is the best on-ice action the series has seen in a good while.