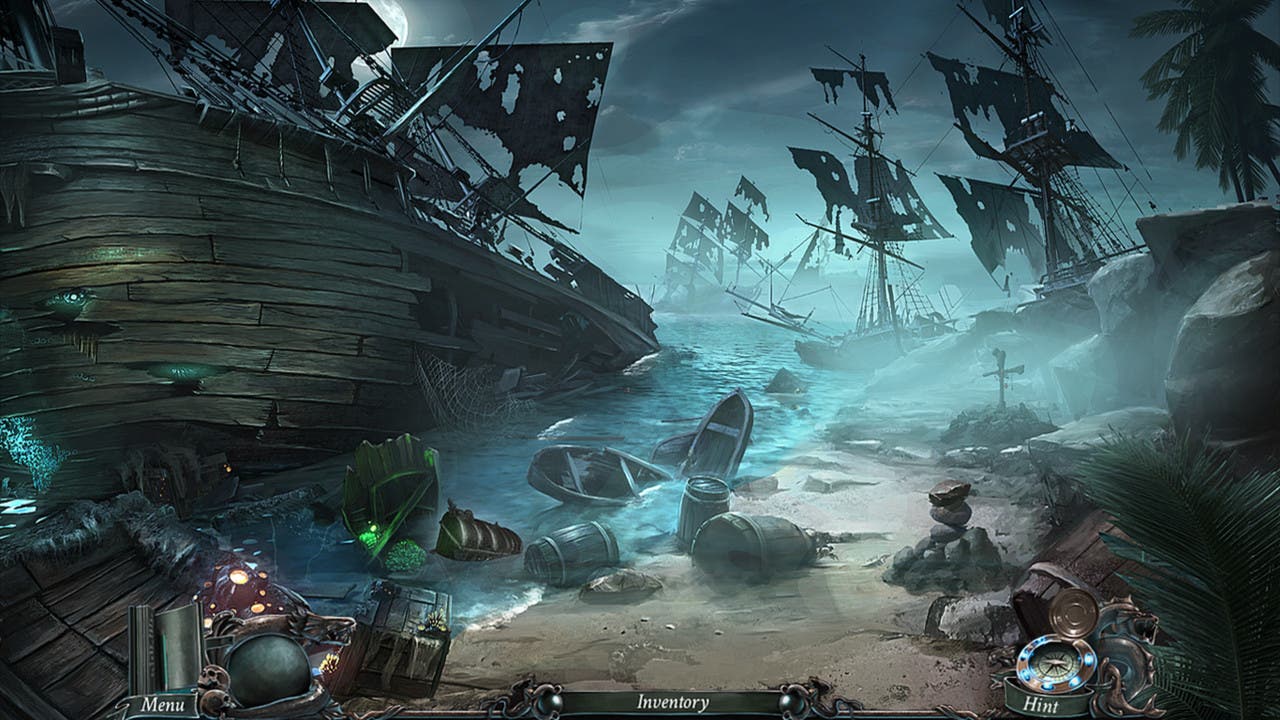 Genre: Adventure, Casual

Developer: Artifex Mundi

Publisher: Artifex Mundi

Release Date: Apr 19, 2012

Available Platforms: Windows, Mac, Xbox One, PlayStation 4, iOS

Reviewed Platforms: Windows
Nightmares from the Deep: The Cursed Heart was released in 2012, and made its way onto Steam in 2014. While not much time has passed even from its initial release, the game's hand-drawn art style, this game does hold up in terms of art and presentation, but its cutscenes are a bit lacking. It otherwise is a solid game for all ages in 2016.
…continue reading » Nightmares from the Deep: The Cursed Heart Review