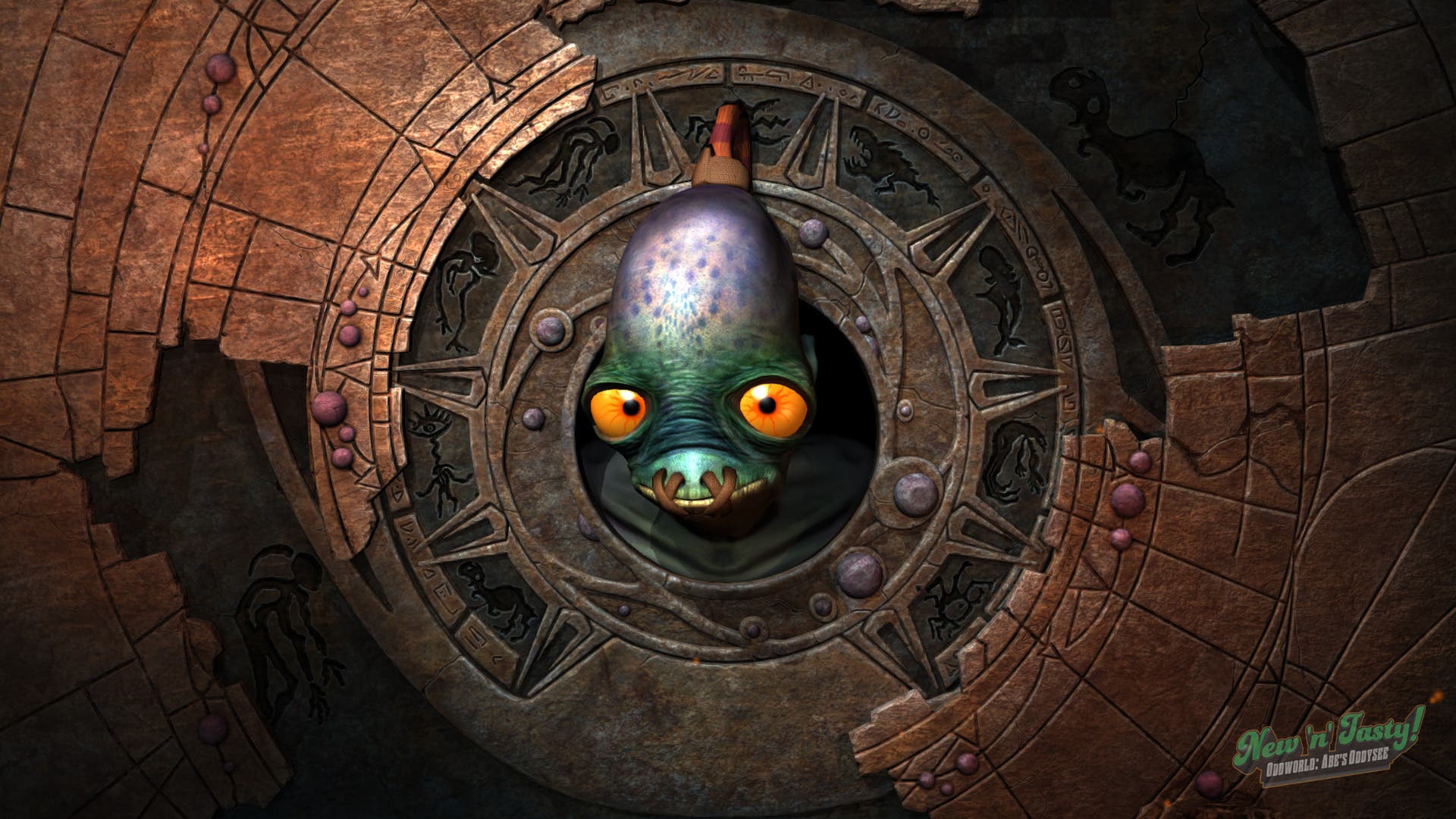 Genre: Adventure, Indie

Developer: Just Add Water (Developments), Ltd.

Publisher: Oddworld Inhabitants, Inc.

Release Date: Feb 25, 2015

Available Platforms: Windows, Mac, Linux

Reviewed Platforms: Windows
Oddworld: New 'n' Tasty is a remastered Oddworld: Abe's Odyssey, with original developer Oddworld Inhabitants in collaboration with Just Add Water. This isn't Just Add Water's first Oddworld game, they updated Oddworld: Stranger's Wrath to Oddworld: Strangers Wrath HD in 2011. What this means, is that the game is tastefully recreated the way you would want it to be.