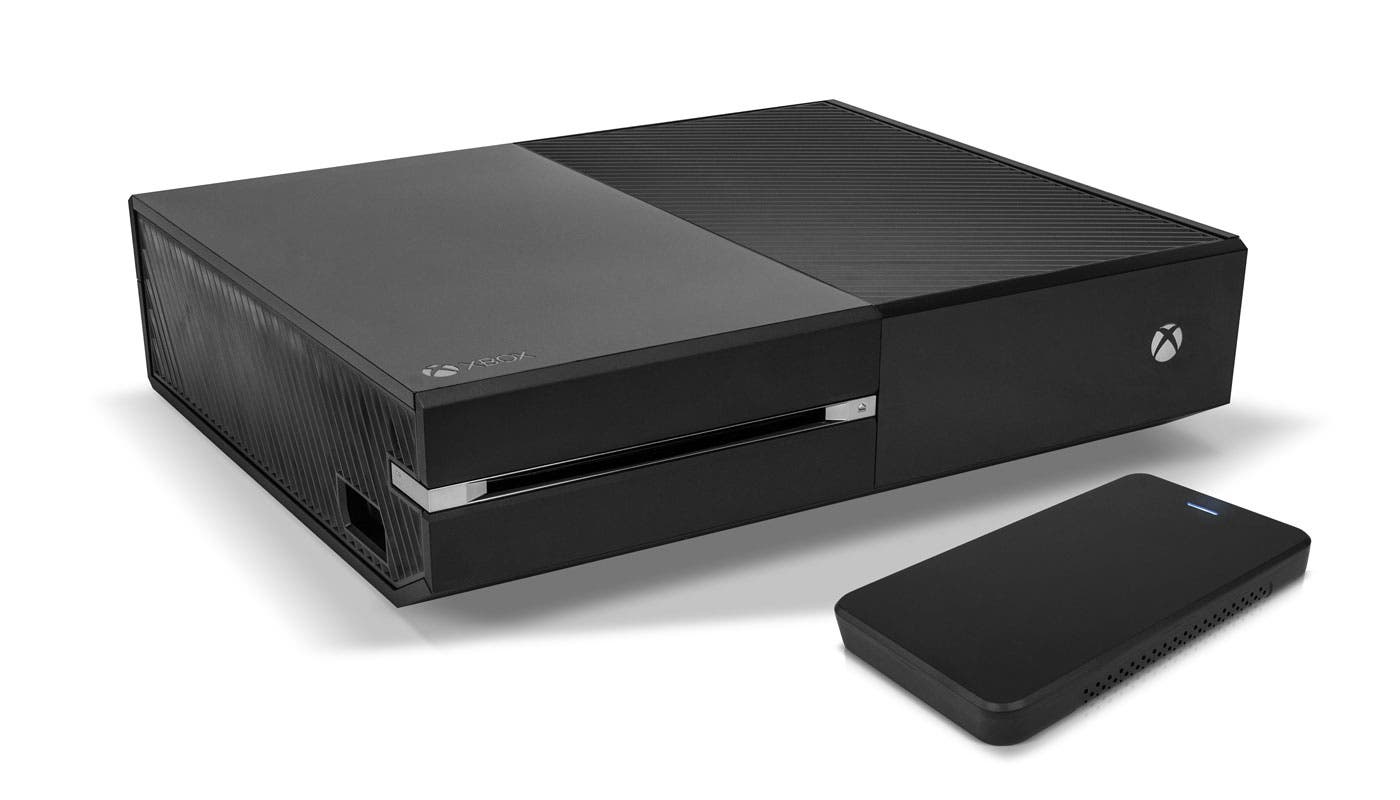 Genre: Hardware

Developer: OWC

Release Date: Jun 22, 2015

Available Platforms: Xbox One

Reviewed Platforms: Xbox One
Let's face it, the storage in these consoles have already hit a wall. There's just so many games that have to either be downloaded or installed that the internal 500GBs just isn't enough anymore. Unlike it's Sony competitor, the Xbox One's internal HDD can not be so easily changed. In fact doing so will void your warranty; so what's a gamer to do then? The answer is very simple, external storage.
…continue reading » OWC 1TB Hybrid Drive Upgrade Kit for Xbox One Review