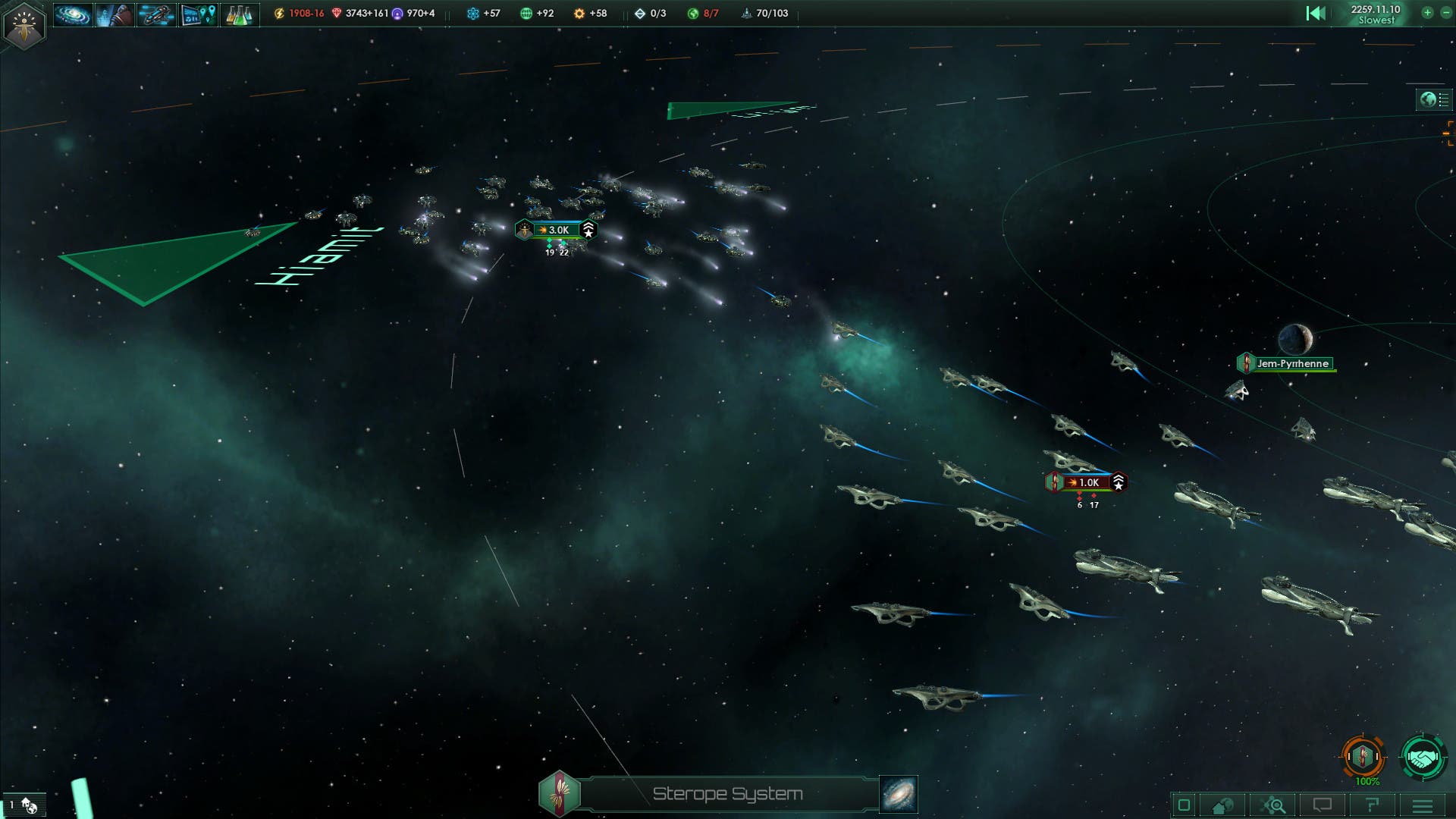 Genre: Simulation, Strategy

Developer: Paradox Development Studio

Publisher: Paradox Interactive

Release Date: May 09, 2016

Available Platforms: Windows, Mac, Linux

Reviewed Platforms: Windows
Paradox is known for their historical grand strategy games like Europa Universalis and Crusader Kings, and the question has long been asked of them when they are going to make a space game. Now that they have, they had to abandon historical accuracy and go for future science fiction, which creates nearly endless possibilities. Paradox is out to "make space games great again" with Stellaris, and I can confidently say that they have done so in spectacular fashion, making this the biggest Paradox title to date, but also the developer's most accessible game as well.