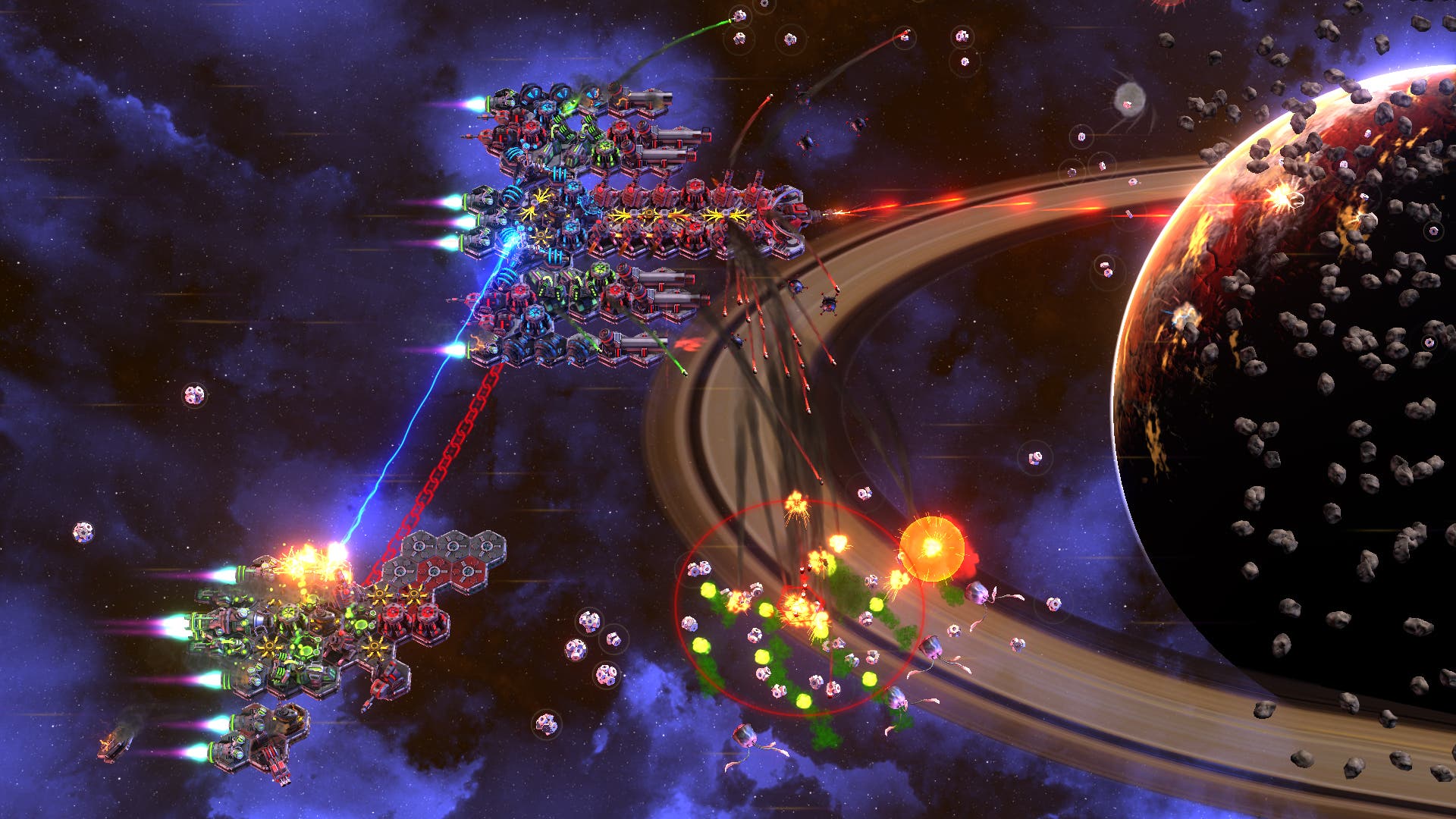 Genre: Indie, Strategy

Developer: Passtech Games

Publisher: Focus Home Interactive

Release Date: Jun 17, 2016

Available Platforms: Windows

Reviewed Platforms: Windows
2014's Space Run was a pleasant surprise when it released two years ago, almost to the day. Space Run Galaxy is tower defense, done differently. You are on a linear track and essentially need to hold out, protecting the cargo and your own ship by the time you reach the end, but do so fast and efficiently. You'll be building defenses and offenses in real-time as you make your way from point A to point B. It's a game that the core gameplay works well, but some of the additions introduced in Space Run Galaxy doesn't have me sticking around as much as I'd like.