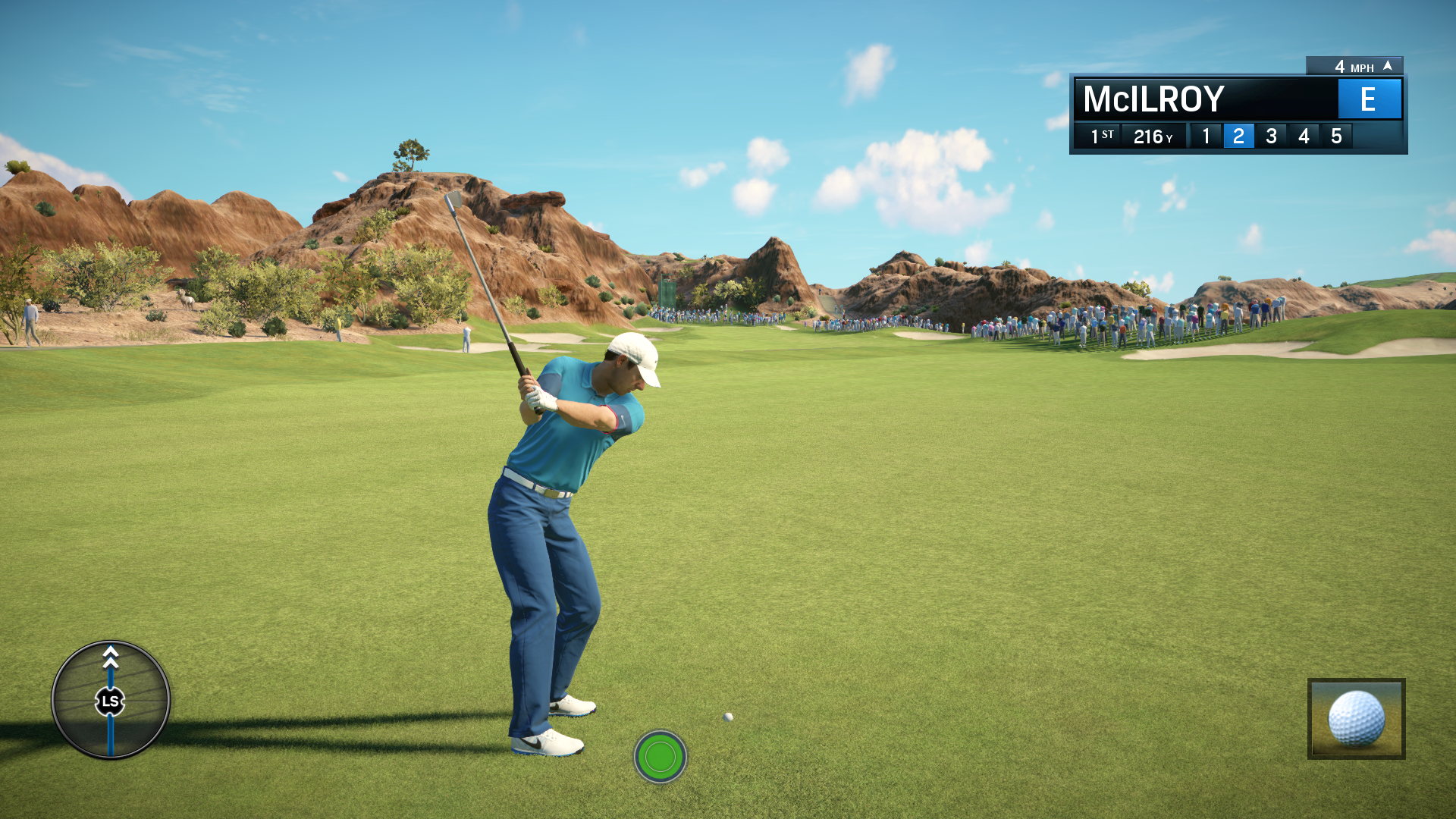 Genre: Sports

Developer: EA Tiburon

Publisher: EA Sports

Release Date: Jul 14, 2015

Available Platforms: Xbox One, PlayStation 4

Reviewed Platforms: Playstation 4
We haven't seen a new PGA TOUR game since Tiger Woods PGA TOUR 14 back in 2013. Since then, new consoles have come out and licensing deals have expired. So now, EA Tiburon is back after some time off with a new cover star and new name: Rory McIlroy PGA TOUR. The golf game found here is strong; however, the young golfer's name and credibility do little to elevate what is a no doubt disappointing first entry on this generation of consoles.