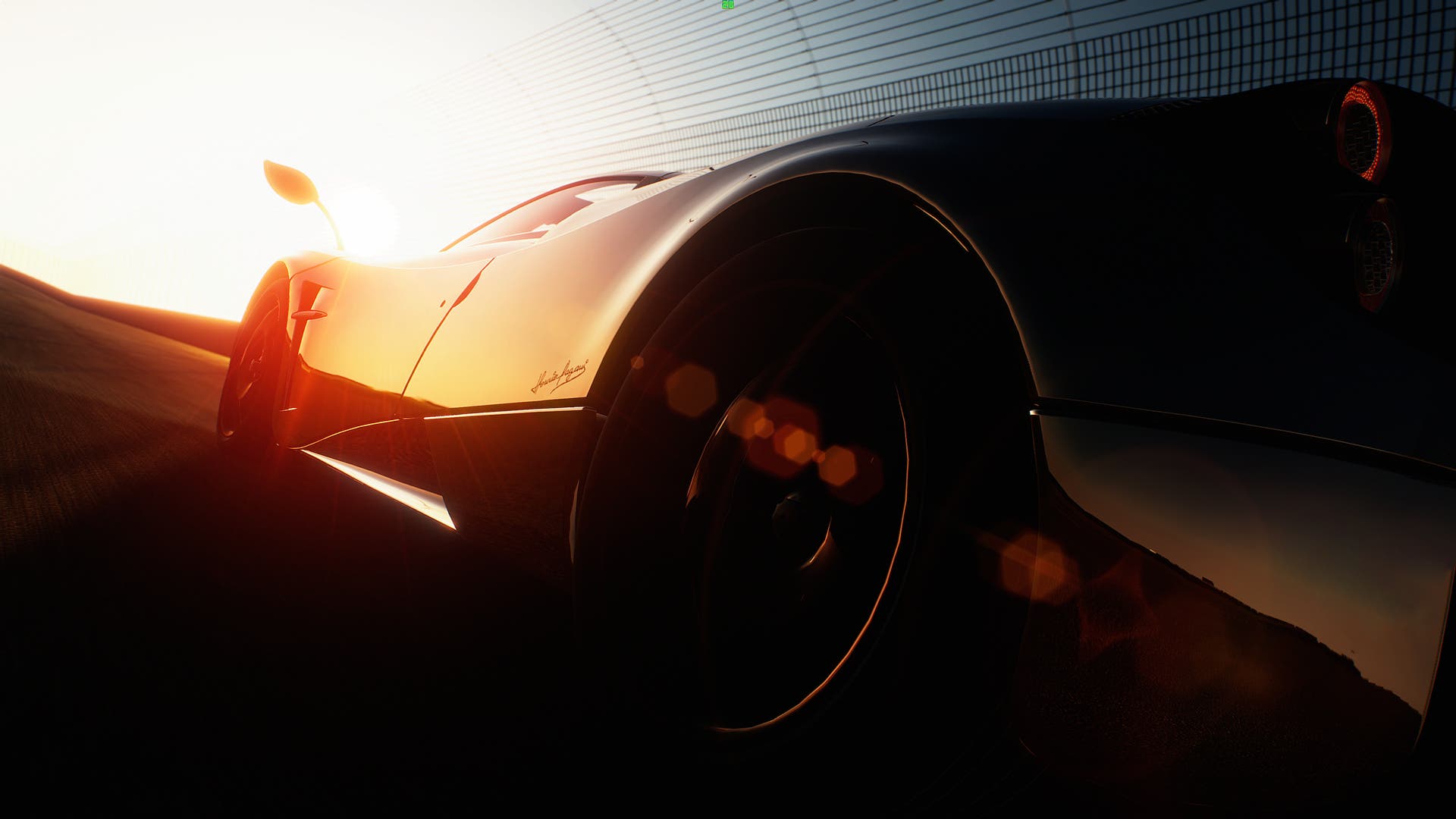 Genre: Racing, Simulation, Sports

Developer: Slightly Mad Studios

Publisher: Slightly Mad Studios, BANDAI NAMCO Entertainment

Release Date: May 07, 2015

Available Platforms: Windows, Xbox One, PlayStation 4

Reviewed Platforms: Windows
Before the days of Kickstarter, Slightly Mad Studios ran their own crowd-funding campaign for a racing game with the working title Project CARS. The "CARS" in the title actually stands for Community Assisted Racing Simulator. Turns out the name stuck and the working title became the actual title. This project has manifested into an actual game you can play, a game in which you drive real cars on real tracks for the sport of racing, not for the money and the fame. Project CARS is a simulation racer that's synonymous with the word "hardcore", an accurate way to describe its authenticity, even if that means it will prevent many from playing it due to its difficult tendencies.