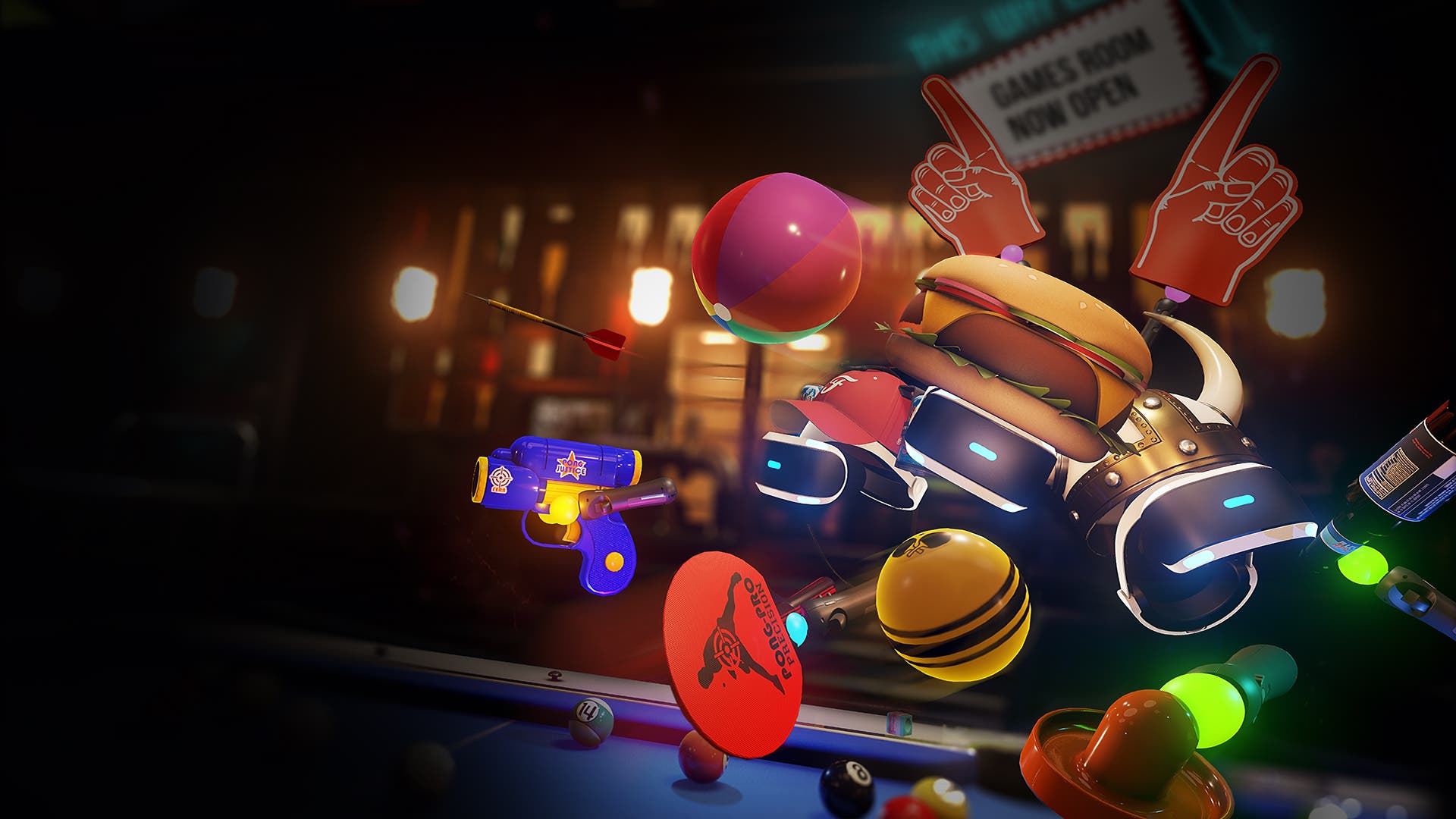 Genre: Sports

Developer: Perilous Orbit

Publisher: Cherry Pop Games

Release Date: Oct 18, 2016

Available Platforms: Playstation VR

Reviewed Platforms: Playstation VR
VR is at its best when it makes you forget you're in it. There are many things a game can do to make you feel this way, but sometimes it's the simplest things that make it the easiest. Sports Bar VR does a lot of "simple" things in such strong ways that it's created the most immersive close-to-real-life PSVR experience yet.