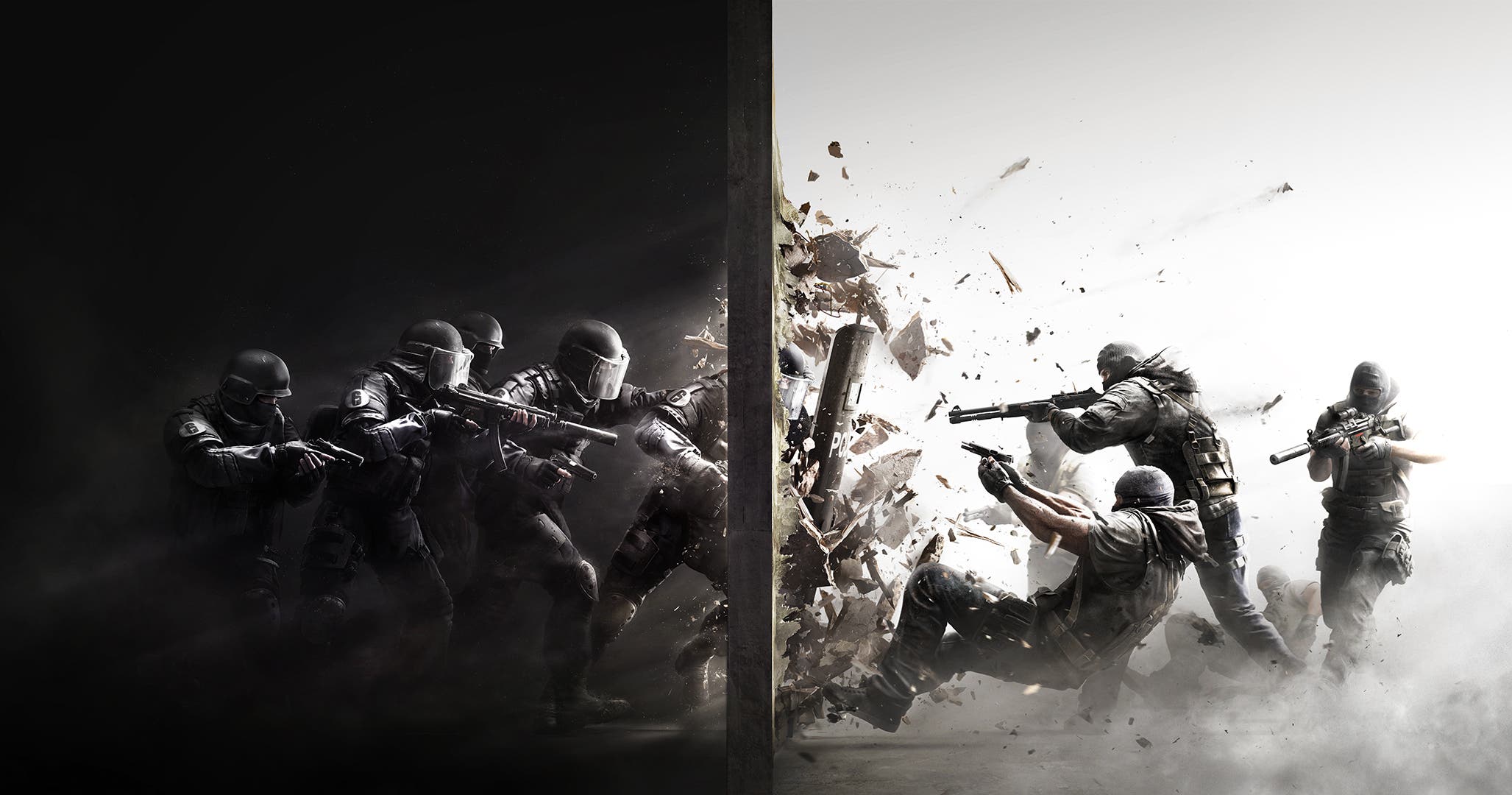 Genre: Shooter

Developer: Ubisoft Montreal

Publisher: Ubisoft Entertainment

Release Date: Dec 01, 2015

Available Platforms: Windows, Xbox One, PlayStation 4

Reviewed Platforms: Windows, Playstation 4
I've been playing the Rainbow Six series since the originals on PC, they were unlike other games at the time, tactical and meticulously planned. When we got Rainbow Six: Vegas during the last generation, the series took a pleasurable departure from the hardcore, tactical nature that the series was known for. Siege is a return to form for Rainbow Six, but rather focuses solely on competitive multiplayer. I was admittedly apprehensive if this could work, but it works so well that Rainbow Six Siege has become my favorite multiplayer shooter of the year.