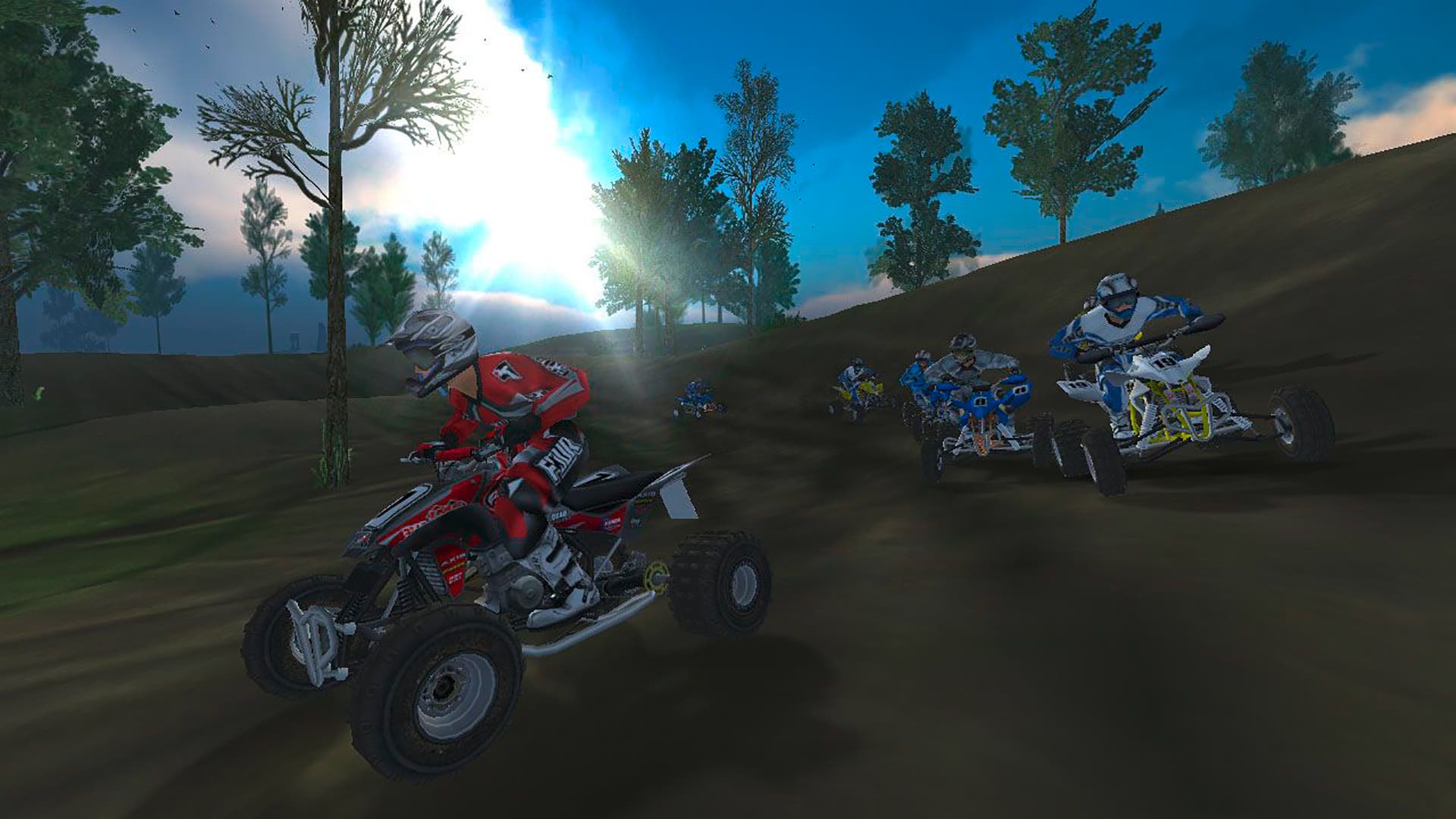 Genre: Racing, Simulation

Developer: Rainbow Studios

Publisher: Nordic Games

Release Date: Jan 16, 2006

Available Platforms: Windows

Reviewed Platforms: Windows
"What's old is new again", or so they say. With the release of MX vs ATV Unleashed on Steam last week, it seemingly feels like it's 2006 again. This release sees the light of day thanks to new publisher, Nordic Games taking over for the defunct THQ. This re-published game, appearing on Steam for the very first time gives a glimpse back in time with a world where games were easy to play, fun, and full of crazy ideas.
Rainbow Studios and Nordic Games announced the release of MX vs. ATV Supercross Encore on Steam Early Access today.
…continue reading » MX vs ATV Supercross Encore hits Steam Early Access today