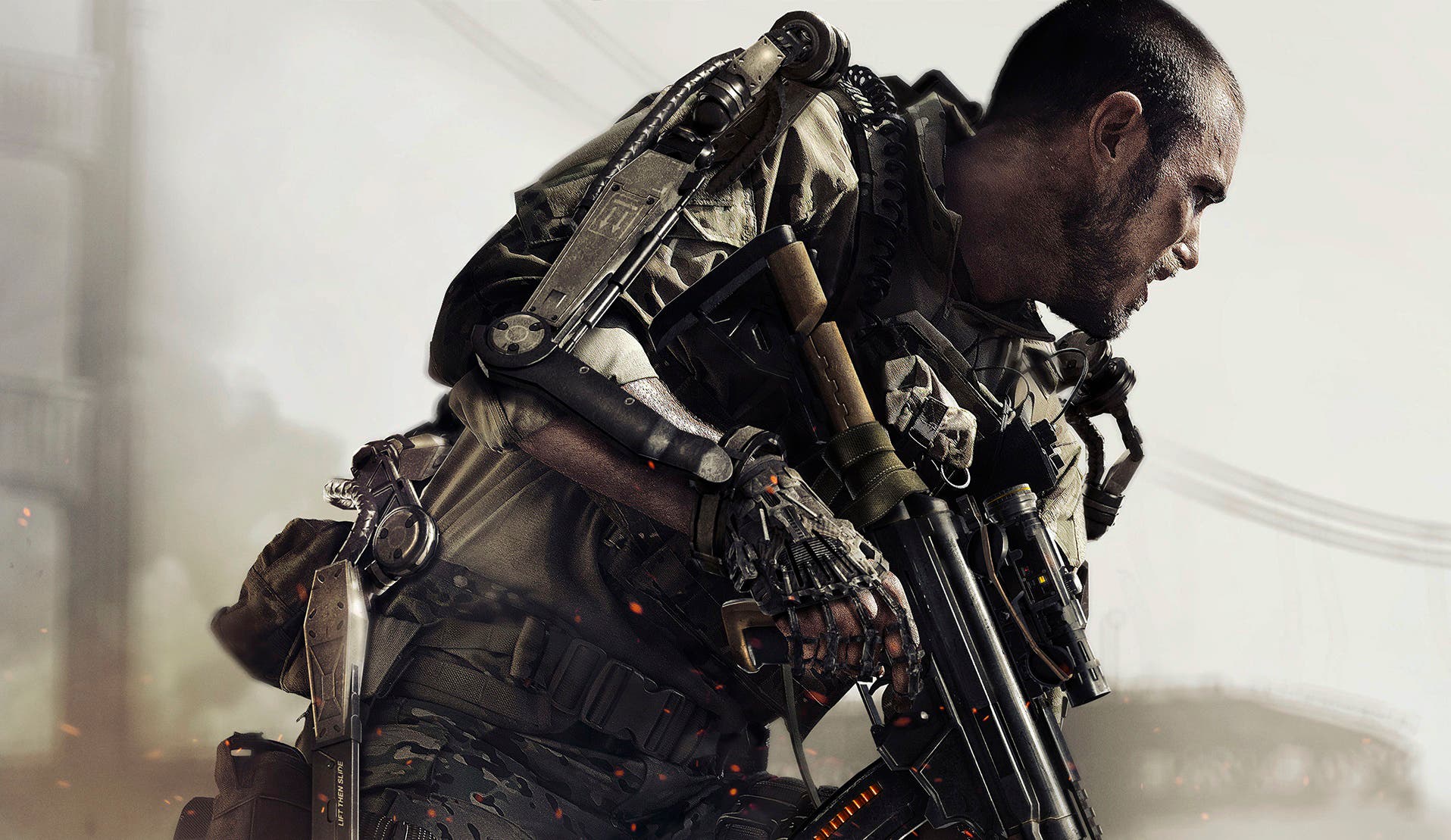 Genre: Action

Developer: Sledgehammer Games, Raven Software

Publisher: Activision

Release Date: Nov 04, 2014

Available Platforms: Windows, Xbox 360, Xbox One

Reviewed Platforms: Windows, Playstation 4
Sledgehammer Games' first entry in the Call of Duty franchise is the freshest that the series has been in quite some time. It shows that even the every-other-year trade-off between Infinity Ward and Treyarch has caused some burnout. With a new pair of eyes looking at the series, many changes have been made – and all for the better.